3 Quality Control Secrets for Busy Landscaping Operations Teams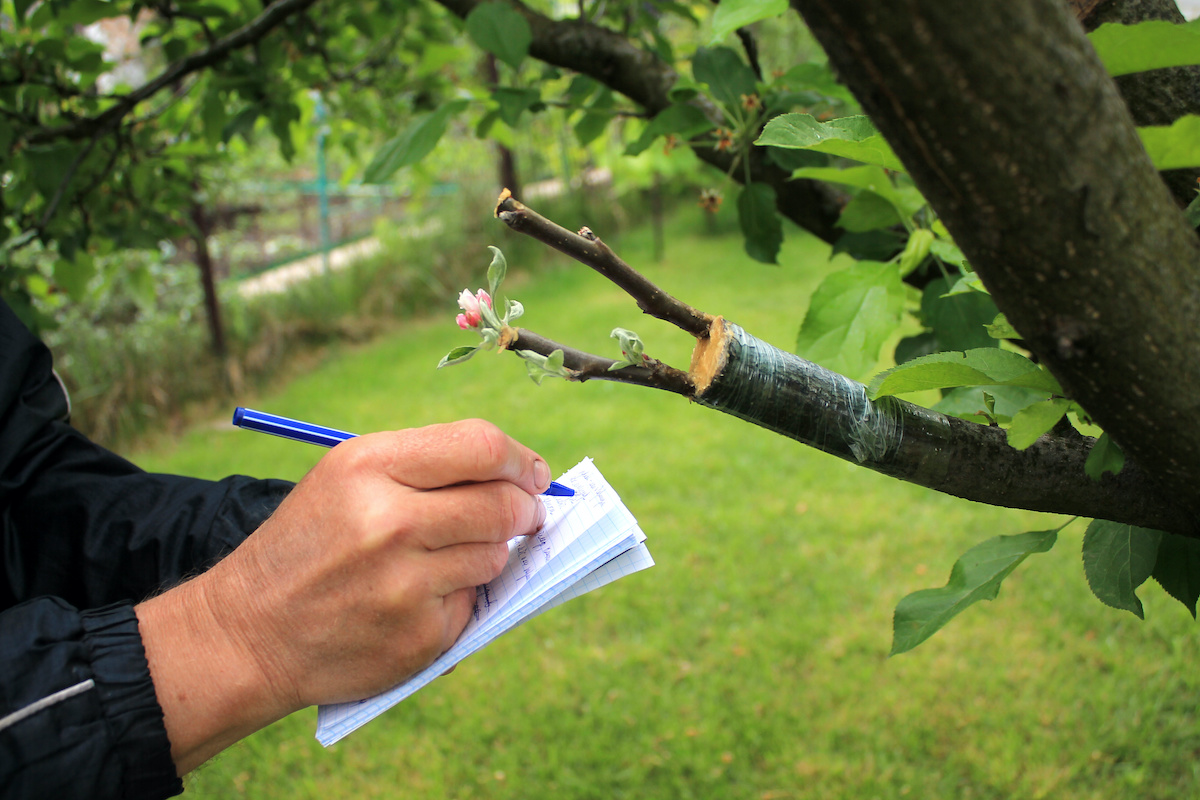 Buying materials is one of the leading causes of stress in the landscaping industry in 2022 as per a recent survey conducted by GoMaterials. From finding the materials to ensuring quality, it can indeed be a grueling journey for many landscapers. What makes it worse is the direct impact poor quality of materials can have on your business. A failed quality inspection is often the root cause of delays for multiple projects, wasted time for the crew, and loss of reputation with city inspectors and landscape architects. The good news is that this situation is entirely avoidable with the right quality control measures in place for your landscaping business. Not sure where to start? We'll let you in on our tried-and-true quality control secrets at GoMaterials!
Read the full post below to learn how we ensure consistent quality while sourcing plants and trees for hundreds of landscaping projects.
Build a Supplier Rating System to Make Informed Sourcing Decisions
While nothing replaces trust and relationship building with your suppliers, sometimes it's not enough. Relying on just your memory when it comes to profiling your wholesale suppliers can be a gamble during the peak season when your team is juggling multiple projects. You need an objective, and efficient way to understand the pros and cons for each of your trusted suppliers. Building a custom supplier rating system for your landscaping company can be the first step towards setting up better quality control processes. If you're unsure how to go about building a rating system, try asking yourself the right questions about each supplier. For instance:
What is the quality of this supplier like on an average? Are they regularly providing products with the correct size and specs?
What are their average prices? Do the materials match the standard with the time of the year, quality, and availability relative to their peers?
Is the communication honest and predictable? Are you getting any bad surprises with pick-up? Is the delivery too slow? Are they easy to get a hold of over the phone?
Do you feel like you can trust your vendors? Do they propose transparent processes with clear return policies?
It can be uncomfortable yet worth your time to discuss your quality and service expectations with your suppliers. This can also help the vendors adjust their output to match your needs. Once you have repeated this process with vendors you frequently source from, you can begin prioritizing them based on data.
Picture-based Validation of the Materials Before and After the Delivery
It may seem simplistic but requesting a picture before the delivery can go a long way in avoiding future stress. The 'before' picture can not only ascertain the availability of materials, but also serve as a primary check for damage and diseases.
In the same way, making sure your crew takes a photo on site after the delivery of materials can help you provide evidence of any damage caused to the material during transportation. This way you can clear the air without any blame game and work with the supplier for replacements from a position of strength. It's a simple hack that can save a whole lot of headaches. As an added bonus, the pictures on the day of the delivery are also great for promoting your brand on social media.
Overcommunicate with Your Nursery Suppliers for Quality Control
What makes quality control trickier for plant materials is often the complex nature of the business, and the grey areas with specs and quality. For example, it may not be enough to simply say 3 Gallon pot size in your requirements, especially for materials that are facing shortages. Supplementing the pot size with actual height of the perennial or shrub you require may help your supplier examine their inventory more diligently.
The timing and format of the communication is also vital when it comes to controlling the quality output. It can seem like overkill to confirm the specs and quality at the time of bidding, before confirming the order, and again just before the delivery, but nothing works better at avoiding major mess-ups than repetition. In fact, supplier responsiveness and communication can be one the important factors in your supplier rating system.
As mentioned in the 2022 Landscaping Business Trends Report, wholesale plant shortages and labor shortages are here to stay. With limited time and manpower to cover the same ground, setting up quality control measures can be your best bet to avoid the wastage of time and effort!
***
Want to get up-to-date on more industry insider information? Check out some of our recent blog posts on how wholesale plant brokers can help save 50% of unproductive time and on five free landscape management software and tools to boost productivity.