How to Become a Successful Landscape Subcontractor: Interview with Alair Homes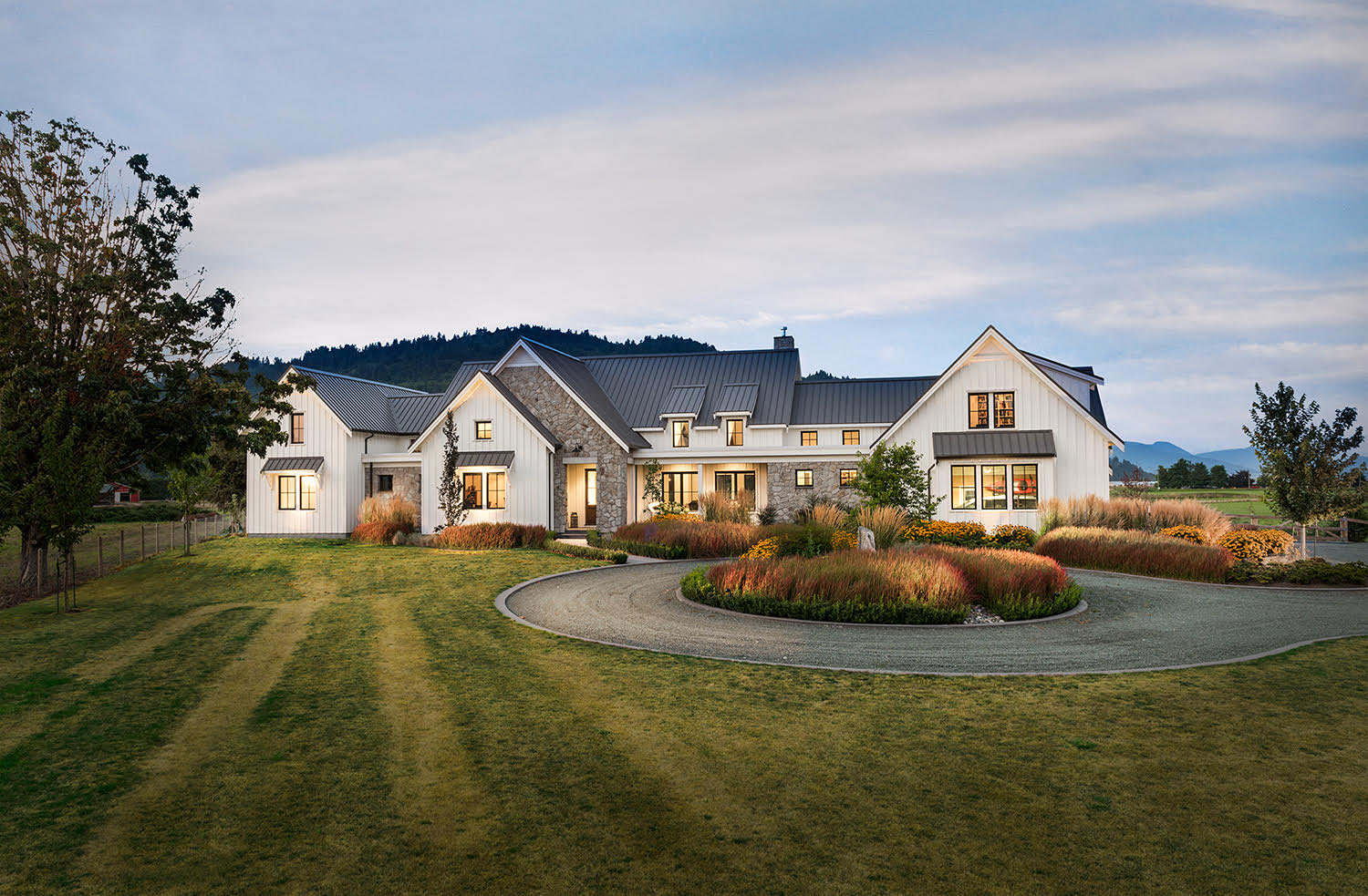 For many landscaping businesses, subcontracting can offer a quick and efficient path to success. If you already have a landscaping business, subcontracting can add an alternative revenue channel, taking off pressure from your main business. We interviewed Alair Homes, one of the most successful general contractors (gc) about the benefits of subcontracting. Read the full interview with David Babakaiff, Alair Homes-Regional Partner to learn more about how to become a successful landscape subcontractor.
Can you introduce our readers to Alair Homes?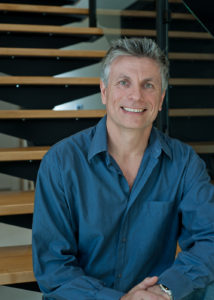 Founded in British Columbia, Canada in 2007, privately-owned Alair Homes spread its wings into the franchising world in 2012. Today, Alair has the largest footprint of any premium custom home building and large-scale renovation/remodeling brand in the world. We have 125 builder-franchises across 13 states and five provinces.
The core purpose of Alair is to bring together the leading custom builders and remodelers across North America under one brand, one team, and one vision. We've accomplished this by leveraging a first-of-its-kind franchise model. The result is a platform that allows our partners to collaboratively build the highest reward, lowest risk, and most valuable construction companies in the world, without sacrificing autonomy or equity.
What kind of projects do you undertake, and why do you work with subcontractors? 
The projects we undertake include custom homes, large renovations/remodeling, and commercial tenant improvements.  The custom homes are just that – custom.  Alair does not build houses on its own account for flipping or speculation.  As such the custom homes vary according to our clients' needs and wants, from modest to luxury.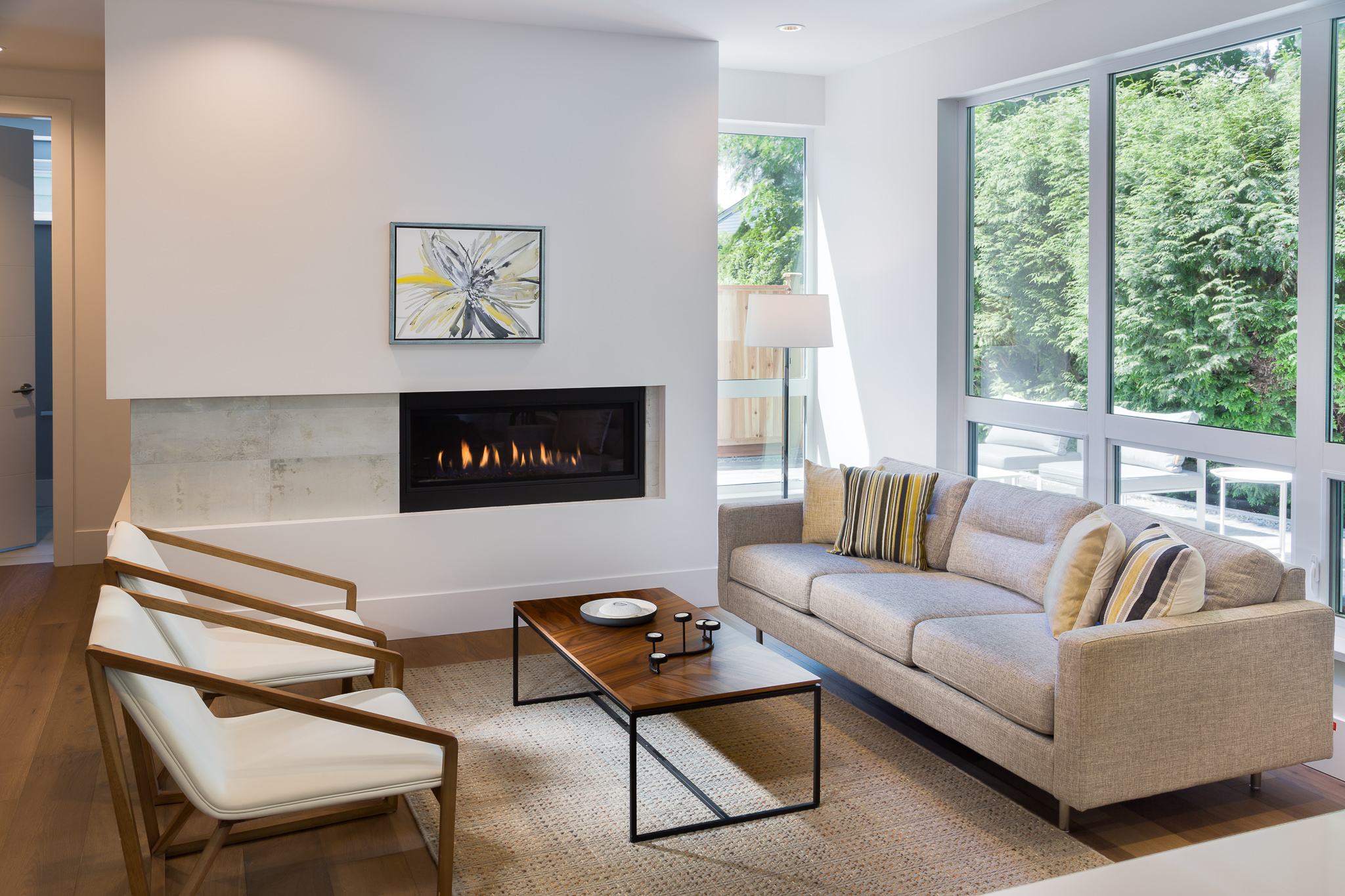 Alair completes many large-scale custom renovations, additions, and remodels each year as well transforming old houses into spectacular homes.
In all of these, our goal is that our clients have a risk-mitigated, positive experience.  Of course, they will get high quality construction too. But the key for us is giving our clients a high-quality experience as well.
To achieve this, Alair's approach to labor and construction talent is to provide exclusively trained project managers and carpenters in-house. And then we work with many of the best sub trades available.  This includes everyone from architects and interior designers to painters and landscapers.
What benefits and opportunities does Alair Homes offer to landscape subcontractor companies across the US and Canada?
Subcontractors across the USA and Canada are the backbone of Alair's ability to scale and deliver outstanding custom homes and renovations/remodels to our clients.
A successful project means that our clients received a great home and fair pricing. But it's also important to us that our trades make a fair income, that they get paid quickly without risk, and that we have coordinated a clean site, ready for them to begin work when they arrive.
Quality trades and suppliers have enjoyed working with Alair for several reasons:  Growth, organized operations, risk reduction, and working with a well-recognized brand.
Many sub trades experience growth working with Alair because of Alair's scalability using our franchise business model.  As Alair adds more builders to the brand in a city or county, the quality subtrades find themselves growing by working with more than one Alair builder.  The feedback we receive from subtrades is that they appreciate Alair's on-the-job organization so they are not delayed and the site is ready for them.
Alair also receives funds forward from our clients which reduces the risk of non-payment for all our subtrades. And sub trades love being associated with a strong, growing brand.
Do you have a long-term partnership model, if yes, what additional benefit does that offer?
Most quality subcontractors continue with Alair over the long term.  Each landscape subcontractor that joins Alair brings along with them their favorite sub trades, adding to the pool of trades in that city or area.
Our clients love the on-line portal Alair developed, where during the planning stage, they get to see and approve (or not) the quotes and materials details from each line item. This includes any discounts we, as a general contractor, received from the trades.  We operate on the belief that full transparency and disclosure to our clients is key to a successful project.
How does the bidding or vendor selection process work, what makes a landscape subcontractor successful?
Once a vendor's quote has been vetted and matches the detailed scope of work issued with the invite to bid, it is posted on Alair's client portal for discussion and approval by our client.
When all the project costs are approved, we move from a planning agreement to a construction agreement. We then issue sub trade or supplier agreements to all parties, along with a schedule for deliverables and deposits where appropriate.
Successful landscape subcontractors would have already been vetted by Alair and paired with the scope of work to ensure it's a good skill match.  If there are multiple quotes for the bid category, all from qualified trades, usually the lower price contractor is chosen.  However, there are times that other considerations like schedule, specific experience, etc. influence the decision as well.
After vendor selection, what key processes does every project go through?
After vendor selection, our client enters the construction phase of the project with the full construction team in place. Alair's project manager updates and communicates the schedule with all vendors and sends the client a weekly update email and follows up with a Zoom or in-person meeting.  We keep our client apprised of accomplishments that week, what to expect next, budget and schedule, and any scope changes for mutual approval.
That weekly communication allows us to ensure all applicable vendors are also in the loop. The project manager also strives to ensure the work site is clean and safe and ready for the next vendor scheduled to work. We want all our vendors to have a great experience with Alair. We keep communication lines open and always strive to have a well-run site.
How important is the quality of materials for your business, and what steps are taken to ensure standards across projects?
The quality of work and materials is specific to the scope of the work.  Both are defined in the scope of work issued with invite to bid. Part of what works for us is having a diverse set of suppliers and trades that are great at their niches. That allows us to align the right talent to the right projects. It sets up our sub trades for success and allows them to deliver their best and excel in their field.
Could you tell us about one of your recent home renovation projects and how Alair Homes successfully with a landscape subcontractor?
A recently completed, modern style custom home required landscaping around an existing large tree in the backyard. We also had to elevate the side yard above the neighbour's lawn, as well as add locked paver stones for the driveway.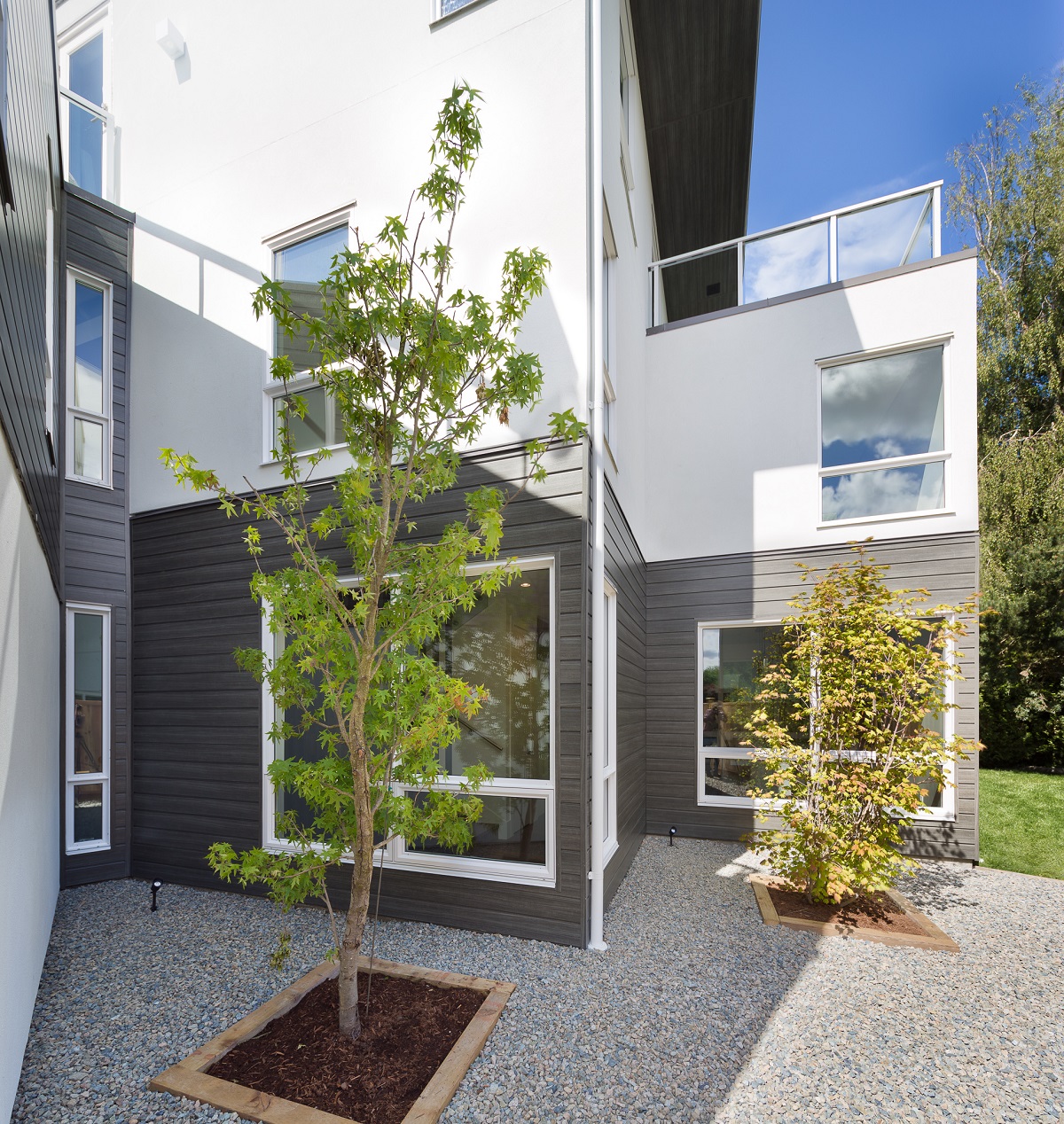 The sub-trade, RVS Landscaping, was awarded the contract for landscaping, based on the detailed scope of work. They raised the elevation at the side yards with treated posts, installed the shrubs, trees and lawn, and prepared and installed the interlocking paver stones efficiently and beautifully.
***
Since you're here, you might also like reading our other blog about Doubling Your Landscaping Profits. Did you enjoy reading this blog? Let us know by sharing it on social media ?  & don't forget to tag GoMaterials!