8 Award-Winning Landscaping Designs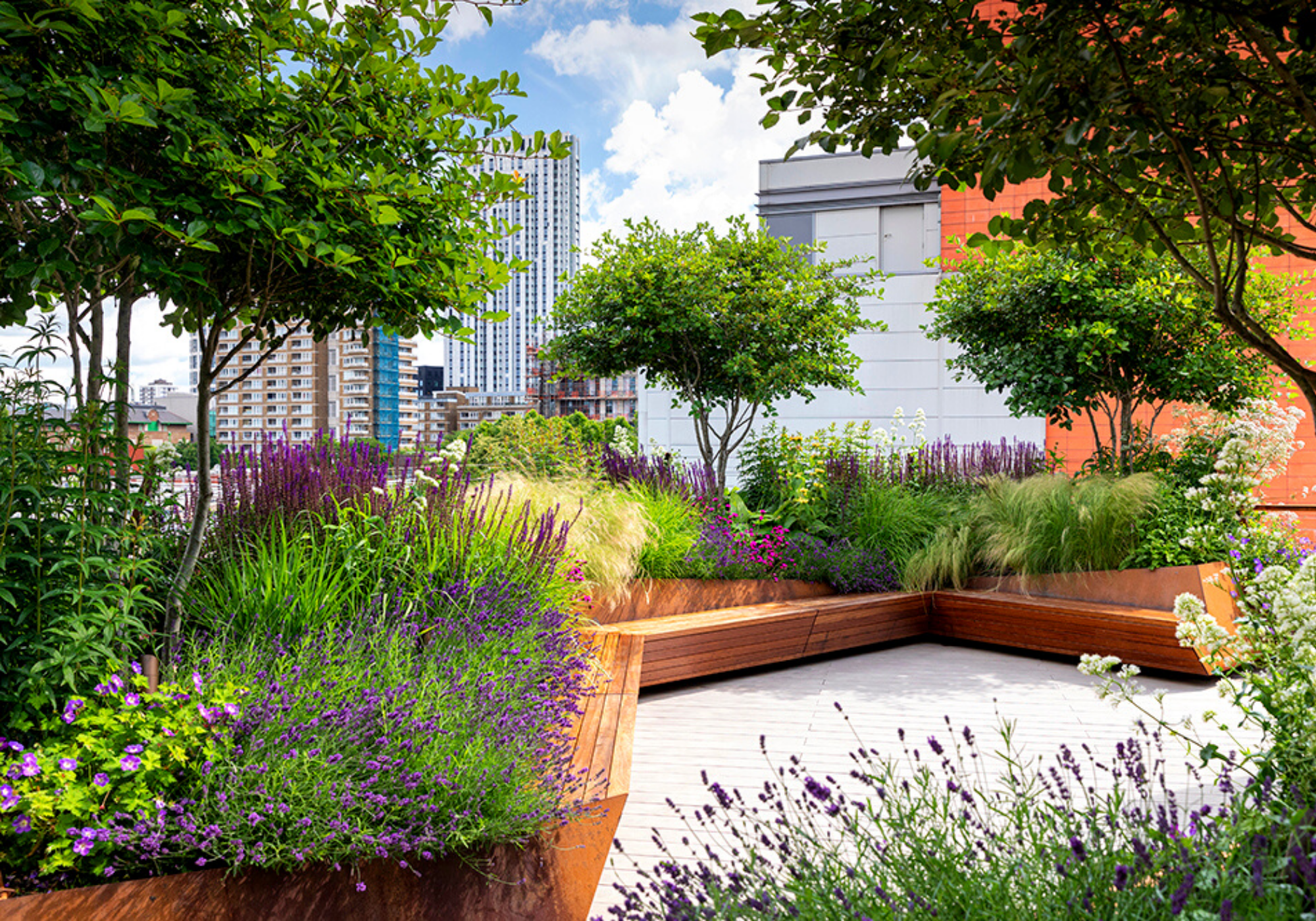 Adding "Award-Winning Landscape Company" to your company's design portfolio will help set you apart from the competition.
This type of recognition is usually handed out by landscaping associations, such as the NALP, on a yearly basis. For a chance to win, submit your work to one of the many available categories. Also, there are more informal awards online that are given out by websites like Houzz.
Here are 8 examples of award-winning landscape designs from 2019 and 2020. They are sure to provide you with some great inspiration for your next project!
Residential
1. AN's 2019 Best of Design Award for Residential Landscape
By Stephen Billings Landscape Architecture

First, to match this Malibu family's eco-conscious lifestyle, this project minimizes resource use by embedding itself into the surrounding nature. Second, its highlights include a native plant palette and an edible garden. Third, the use of permeable hardscape materials also helps to minimize the impact of stormwater runoff on the property's slopes.
2. BCLNA's 2019 Landscape Awards of Excellence for Landscape Installation Single Family Residential
By Fossil Landscape Construction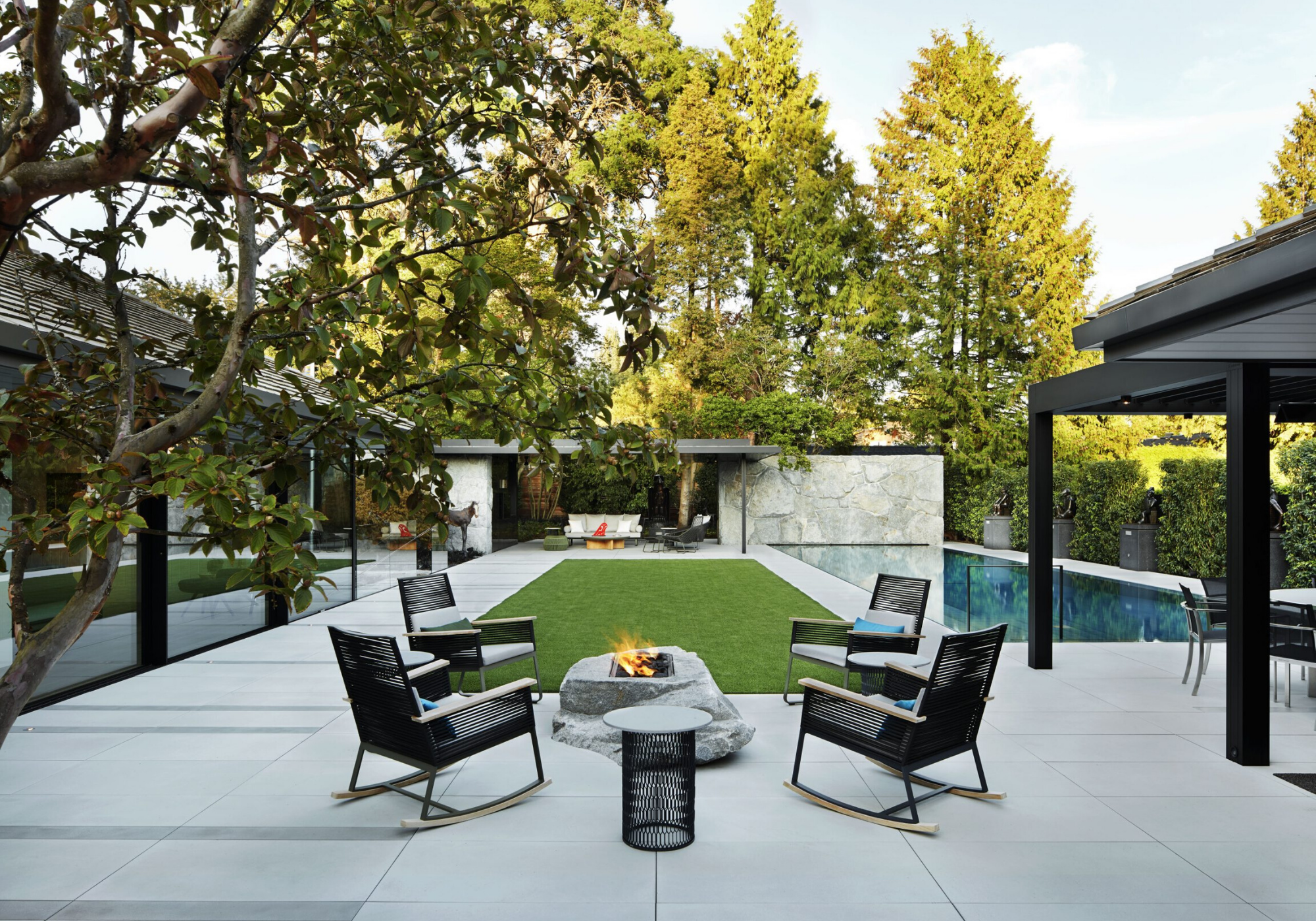 This unique Vancouver landscape project features a full-size lap pool, a custom stone fire pit, as well as a pergola with its own lighting and audio system. Likewise, the owner incorporated their art and sculpture collection into the award-winning design.
3. ALCC 2019 ELITE Award Winner for Landscape Construction

Inspired by the clients' past adventures around the world, this design is an outdoor extension of living space that's maximized through different areas of interest. It features a Bali-inspired spa, a rustic fire pit, as well as a garden. Additionally, the award-winning design is brought together by the trees, flowering shrubs and perennials that frame the space and draw the eye to it.
4. 47th annual Landscape Ontario Awards of Excellence for Residential Construction over $1 million and Landscaping Lighting Design & Installation of $30,000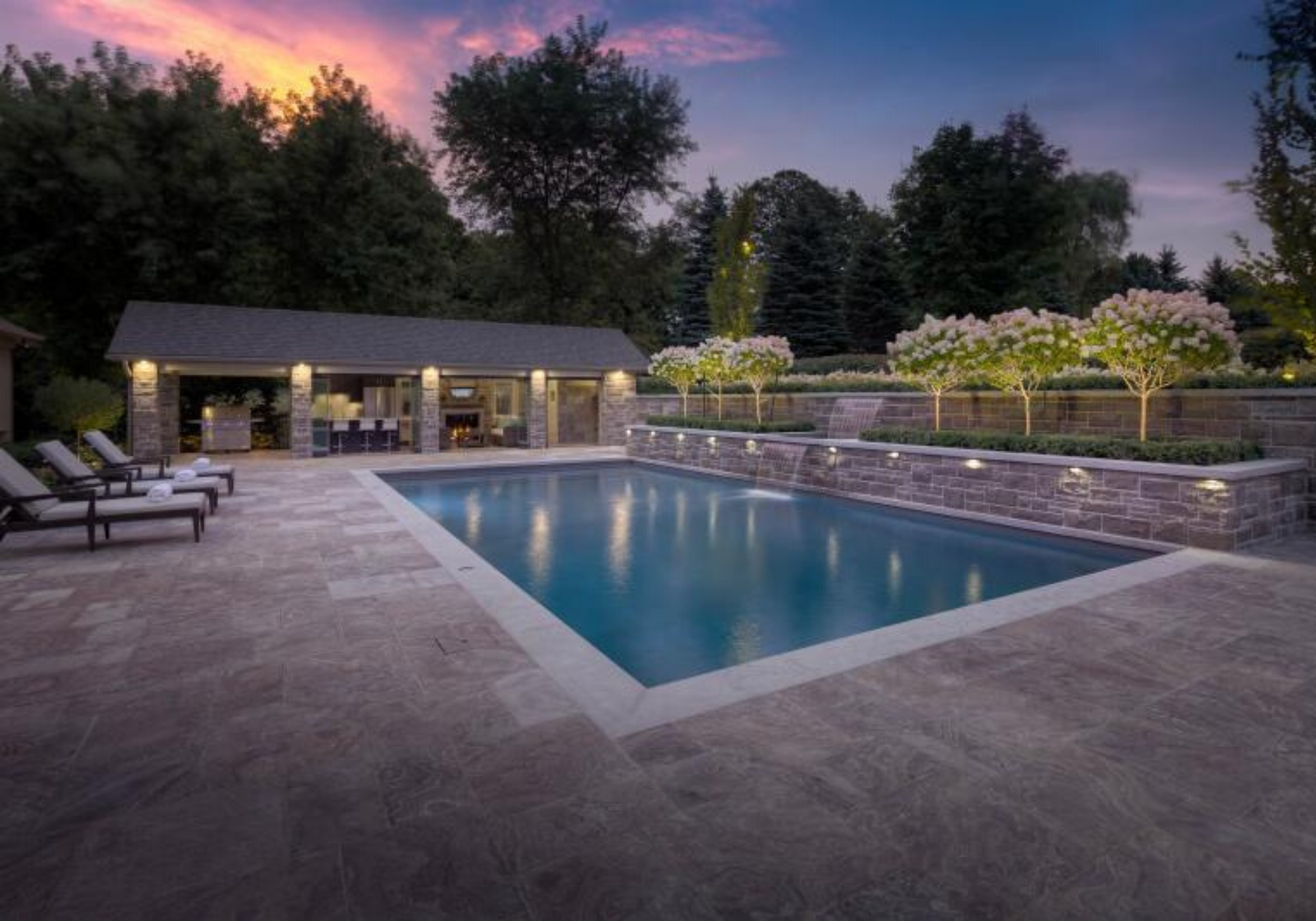 This award-winning hardscape project features an outdoor entertainment area with a covered outdoor kitchen. There is also an elegant seating area with a fireplace. Dusty Miller Landscaping's seamless lighting design beautifully highlights the trees by the pool, which act as focal points.
Commercial
5. NALP 2019 Gold Award of Excellence for Commercial Design above $1 million

With its xeriscaping approach to plant selection and design, this project features 85% native plant material in varying heights, dimensions, and textures. Moore Landscapes added over 20,000 perennials and nearly 300 shrubs to the site to provide an attractive view year-round. This design is a great example of the landscaping possibilities for commercial properties.
6. 2020 SGD Awards for Public or Commercial Outdoor Space & The Grand Award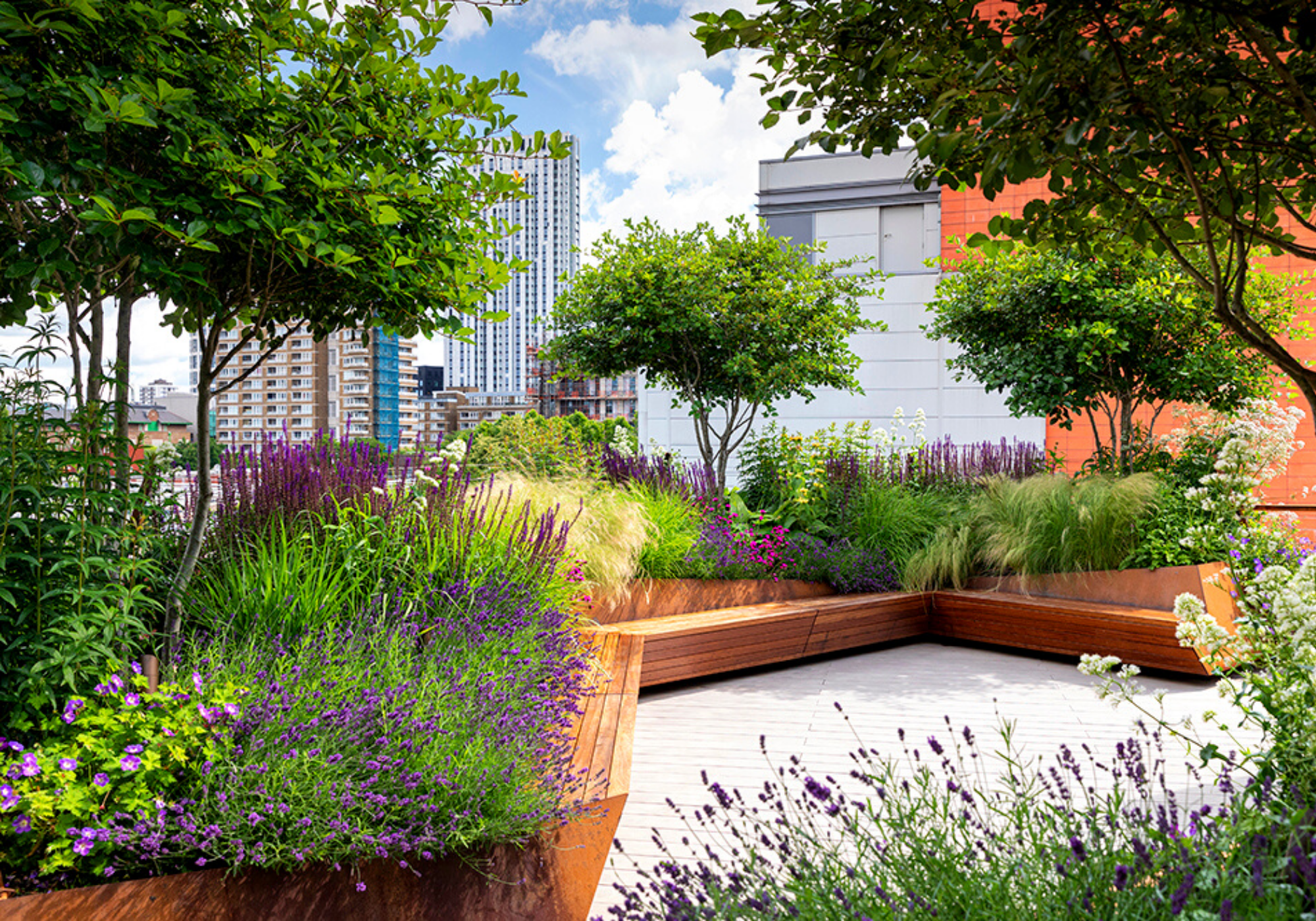 For this award-winning landscape design, John Davies Landscape created a green roof system with trees, shrubs, perennials and grasses. They chose all the plants and trees to act as a sanctuary for local wildlife. Additionally, the design attracts bees, butterflies and other insects. Also, it provides berries and flowers as food for insects and birds. Moreover, this green environment's fresh and original design stretches from spring into late autumn.
City

The Trillium Park & William G. Davis Trail is 7.5 acres of public green space on Toronto's waterfront. Incorporated in the trail are three marker trees, which Indigenous people historically used for navigation purposes. The jury felt that this park is an example of a resilient, climate-proof waterfront. Likewise, the park is what a small open space can do for urban dwellers.
8. NALP 2019 Awards of Excellence for Commercial Landscape Management
By Moore Landscapes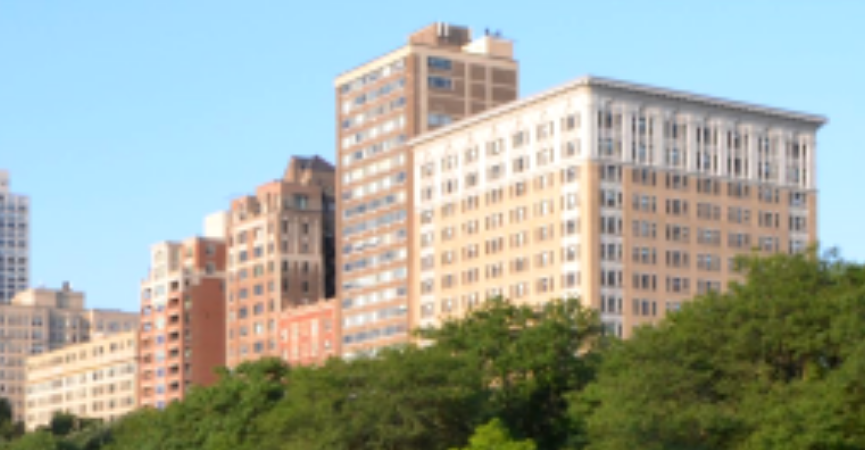 Lastly, the 20,000-square-foot Lincoln Park Great Garden in Chicago has over 21,000 plants incorporated into its design, separated into twelve beds. It was first created in the late 1800s as a formal French annual garden. Thousands visit the park each year to see its award-winning landscape design change, with new varieties of annuals regularly added.
If you'd love to win an award, submit your favourite designs, and who knows? You might even end up featured here next year!