4 Tips to Differentiate Your Landscaping Company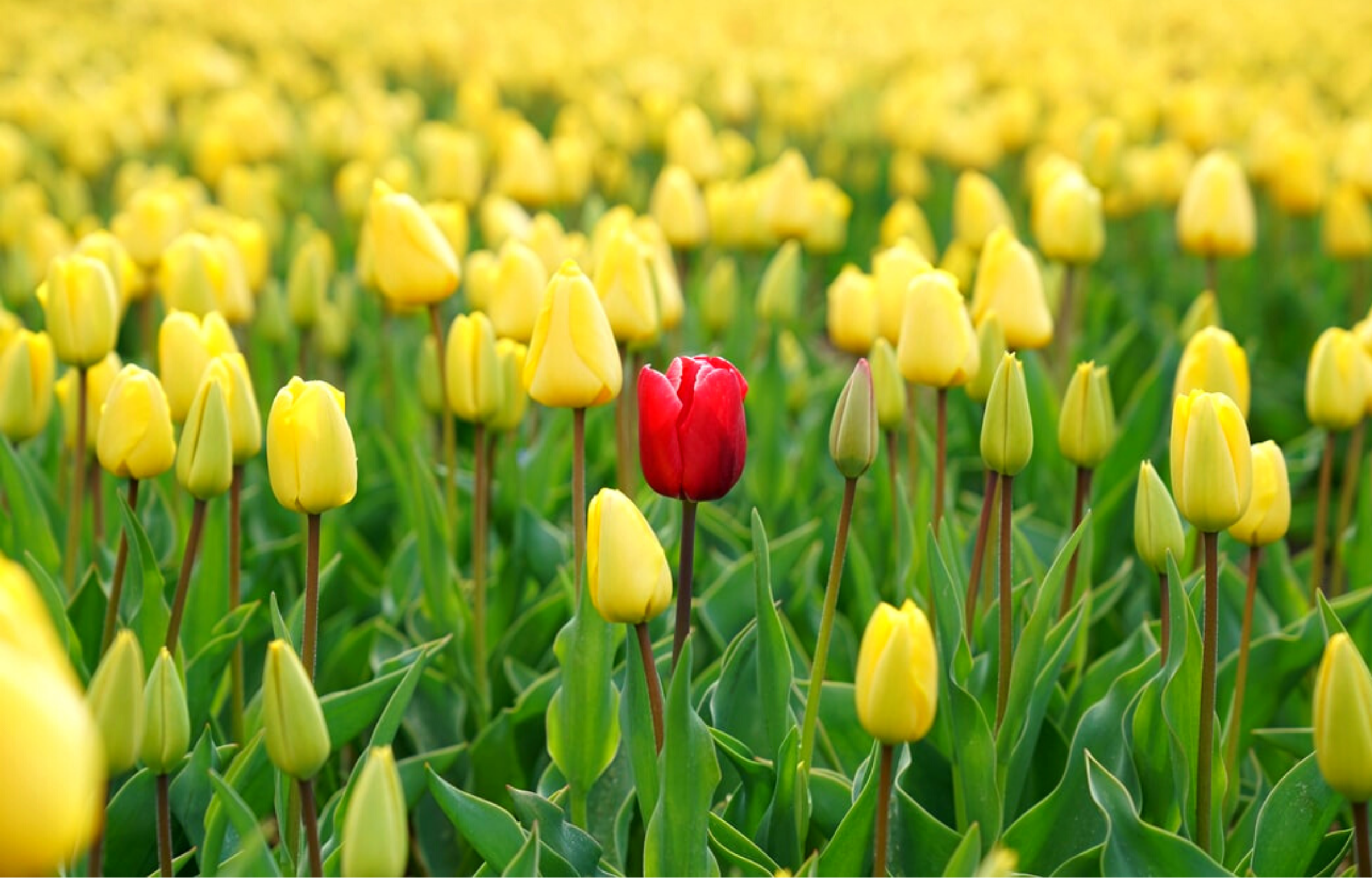 One of the main concerns of any landscaping business is how to create an advantage over competitors. With so many landscaping companies offering the same services, developing a differentiation strategy can help set your brand apart. This is where positioning comes in!
Positioning is how your customers view you as different from competitors. While taking the time to carve out your position may temporarily lower your short-term profits, the long-term benefits are definitely worth it. 
Besides attracting the right types of customers and jobs for your company, your positioning can help you develop an expertise within the industry that others will come to rely on. This differentiation can create a consumer loyalty to your brand, which will lead to more word-of-mouth, more referrals and more profits for you.
Here are 4 tips to help you get started:
1. Establish Your Positioning
Establishing a strong positioning is sure to differentiate your company from the competition. To do so, you'll need to describe your offering in a sentence that clearly shows your clients what your specialty is. 
Saying that you provide all landscaping services or great customer service is too general and makes for a weak positioning. While you might be worried that being too specific will make you lose out on contracts, it will actually help to bring more of the right type of contracts to you. 
To create a strong positioning, you must take an honest look at what your company excels at, who you want to cater to and where you want to provide your service. 
Here's an example of a weak positioning: 
We offer residential and commercial landscaping services. 
Now, here's an example of a strong positioning: 
We offer luxury landscape installation services for residential properties in Miami, Florida. 
The strong position really specifies what type of service is provided, for what type of property and in which location. On the other hand, the weak position is a generic statement that can belong to any landscaping company.
To find your company's positioning, ask yourself these helpful prompts:
Do we serve commercial, municipal or residential clients?

What are our company's strengths?

What are our company's weaknesses?

Why do our customers work with us?

Where do we add the most value?

Where do we add the least value?
2. Evaluate Your Pricing 
Once you've come up with a strong positioning, you need to evaluate your pricing to see if it aligns with what you're offering. 
If you are positioning yourself as an expert in luxury, residential landscapes, then you need to ensure that your pricing reflects that. 
Check out your competitors to see where their pricing stands and then use that information to determine if there are changes that should be made to your current pricing.
Also, don't be afraid to raise your prices if your positioning warrants it. Some clients are willing to pay more for high-end or specialized products. However, you need to make sure that there is a demand for the service that you're offering before you do so.
3. Build a Customer-Centric Brand
While you don't want to include customer service in your positioning, it doesn't mean that it's not an important aspect of differentiating your landscape business from the rest. 
As we've already shared with you, loyalty is key to growth. So, coupled with a strong positioning, you'll have a great competitive advantage. 
Going back to our luxury landscape example, offer a level of customer service that aligns with the luxury that you're selling. 
To do so, you can invest in high-end marketing materials to give to your clients as inspiration. Additionally, you can give clients a direct line to a specific account manager whom they can contact for any questions or concerns. Finally, you can offer home visits and consultations that are personalized to their specific property needs. 
If you treat your customers with the care and respect that they deserve, you will reap the benefits through repeat contracts and new referrals.
4. Advertise Your Positioning
First, stop and take a hard look at your current branding. Are all of your marketing materials on brand with your positioning? Does your website specify what your position is? Do your ads align with what you are trying to sell to clients?
Having a strong positioning is a great way to differentiate your business, but it doesn't mean anything if potential clients don't know what your position is. This is why building your brand is so important.
Ask people who aren't familiar with your company to review your website and tell you what words come to mind as they go through it. If you are branding your positioning correctly, they should be able to come up with words that relate to it. 
However, if your positioning is luxury, residential landscaping services and the word "luxury" doesn't come up at all, you might want to look further into why that is.
You should also be aware of the language that you are using across all mediums.
If your positioning is centered around affordable residential landscape design, you might use language that is more casual and friendly. For a positioning that's focused on luxury, you might choose a more heightened language to help sell the lifestyle that you are proposing. 
Here's an example of generic language that appears during a Google search:
Patty's Landscaping | Residential & Commercial Landscaping | Miami Florida 
Now, here's an example of language that will appeal to consumers during a Google search:
Patty's Landscaping | Luxury Residential Landscapes in Miami | 10+ Years Experience 
The difference is slight, but it makes a meaningful impact on how consumers view your company in comparison to your competitors. 
Have you created a strong positioning for your landscaping company?