Top 5 Landscape Materials Sourcing Myths Pruned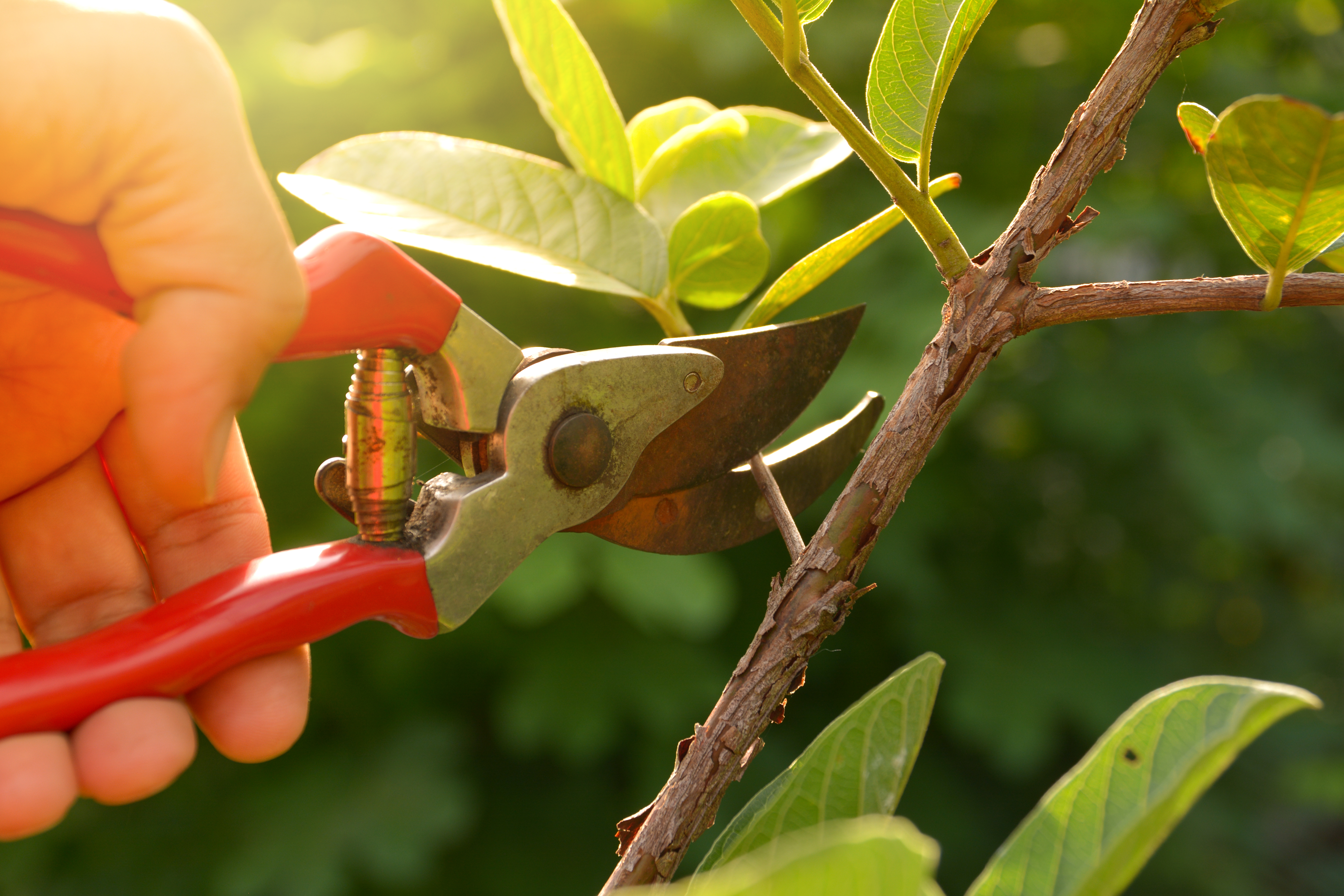 Sourcing the plants, trees and other landscaping supplies for your landscaping projects can be time-consuming, stressful and expensive. That's why GoMaterials takes on the plant sourcing process from A to Z. With our network of vetted growers, we can fulfill your entire plant list at competitive, wholesale plant prices!
As great as this may sound, the truth is that many of our current members were hesitant to try us at first. As a landscaping company owner, you're likely worried about acquiring additional expenses, maintaining your reputation and want to avoid the hassle of implementing new business practices.
We've compiled the top 5 questions we've gotten from other landscape business owners before using GoMaterials. Hopefully, this will help you understand why so many business owners now trust us with their wholesale plant sourcing!
My landscaping company's reputation is on the line. How I can I trust you with my landscape materials?
You've worked long and hard to build a strong reputation for your landscaping business. Why risk trying out a new service for your plant procurement? We understand how important your brand is for you, and have contributed to the success of some of the best landscaping brands.
First off, we're landscape business owners too.
In fact, one of our founders owned and operated a successful landscaping company for over 10 years. So, we understand your concerns as well as your needs. We know how important your reputation is and want to build it up with you.
Next, we're experts in wholesale plant procurement.
We specialize in the procurement of all plants, trees and palms in any size or caliper. We've worked on big commercial and municipal projects where all plant materials needed to pass inspections. On the flip side, we've also worked on more high-end projects where rare and specimen items were needed. Our operations team has strong plant knowledge and will always offer smart substitutions if the materials you are looking for are not available or viable in the long run.
Lastly, we're not looking for a quick buck.
We want to build long-term relationships with our landscaping community members (and help save some time and stress for them along the way!)
I already have a team that does this in house for all landscaping jobs. Why would I use you?
Most of our community members have in-house operations teams made up of estimators, buyers, office managers, project managers and more! We are here as a support, and an extension of your operations team.
For some business owners, we help manage the workload. For others, we help them grow their business without added operational costs. Still not sure if you could benefit from GoMaterials? Ask yourself these questions:
Is my landscape supply estimation/buying team overwhelmed or stressed with their current workload?
If I wanted to increase the number of bids or completed jobs we do in a year, would I have to hire more operational staff?
Could my business benefit from an extra set of hands with plant estimation, plant buying or delivery management?
Do I have any large or complex landscaping jobs coming up that are going to take up a lot of time for the plant sourcing?
If the answer to any of these questions is yes, then GoMaterials can be a great help to you and your team.
What's important to note is that we consider ourselves your partners in plant sourcing. We're in communication with your team before, during and after landscaping jobs to make sure everything runs smoothly!
I've been buying from the same nursery for years & they give me the best prices. Why would I switch?
We don't doubt that you get great pricing – and although we've been known to be very competitive – our value lies far beyond price. Imagine how much time we save by taking on your plant sourcing process from A to Z, for instance?
How we get the best pricing
 Our nurseries offer us competitive wholesale pricing due to the volume we bring them.
Then, we optimize each quote based on product availability, price and delivery location. For example, we might combine multiple nurseries on a single landscaping job order to get more competitive pricing (but before we do, we make sure that the additional transport cost won't outweigh the product savings).
We also work with the largest local suppliers in all the regions we serve, so chances are some of your current suppliers may also be working with us!
The added benefit of a one-stop-shop
All we need is your plant list and we will take care of the rest, keeping you updated every step of the way. This turnkey solution saves our members a lot of time – and as you know…time is money!
I don't want poor-quality landscape materials to jeopardize my company's high-quality reputation. Why would I risk trying something new?
Just as you have a high-quality reputation, so do we! And we would never put our own reputation at risk by delivering sub-par quality materials.
Before beginning a relationship with a nursery, we rate them on three main criteria: quality, price and reliability.
Next, before an item goes out for delivery, we can send pictures for approval. Our goal is to communicate with your team before, after and during a job to avoid any surprises.
Once items are delivered, your crew will have the chance to review the material. If something is not to their liking, they can give us a call while our trucks are still there and we can exchange it or provide a refund.
We have experience sourcing up-to-spec landscape materials that pass inspections for city and commercial projects and can find rare, specimen items for high-end residential jobs. We know plant sourcing inside and out – so rest assured that what shows up on the jobsite will be top quality.
I don't want any additional costs. How much will this cost me?
Great…because our service is completely free for landscapers. That's right! There are no membership fees or sign up costs. In other words, there is no commitment to working with us.
Let us put our money where our mouth is and give us a shot! Sign-up for free and send us a landscape materials list today!