COMMERCIAL
Ascend Waterleigh Apartments
Over 9,900 shrubs, perennials, palms, and caliper tree units delivered for a luxury apartment complex.
Pine Lake Nursery & Landscape
This high-end commercial project near Orlando offers a 'picture-perfect' retreat, with lush outdoor spaces and luxurious amenities. GoMaterials helped source close to 10,000 plant units including shrubs, palms, and caliper trees for this huge project, adding to its outdoor appeal.
Divided across five different shipments, GoMaterials sourced all the materials from the best suppliers for each category, to ensure efficiency and quality.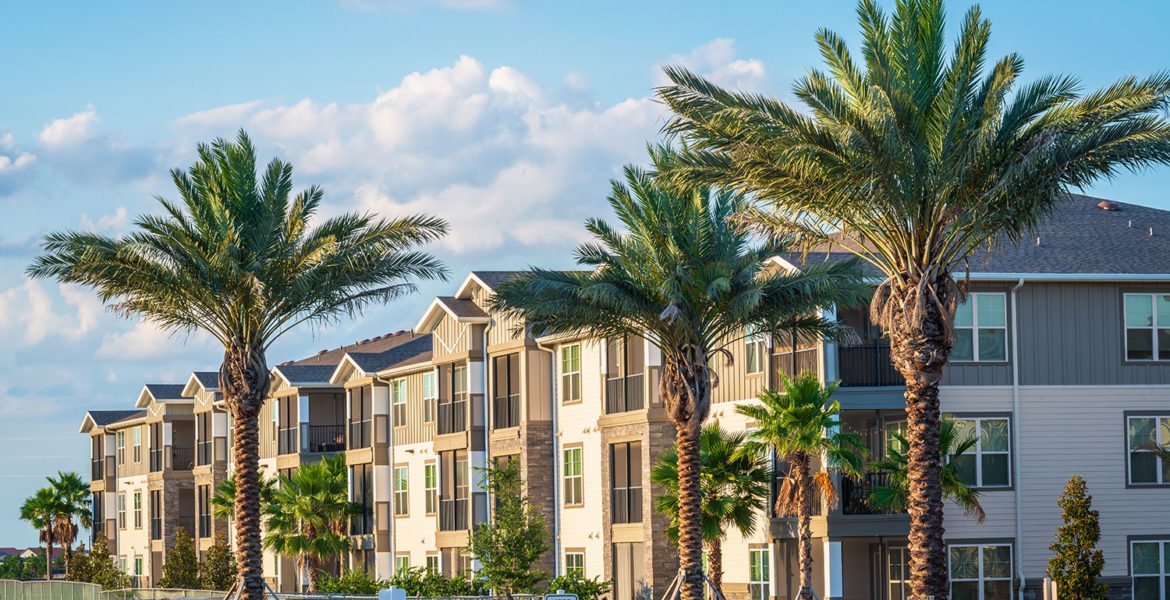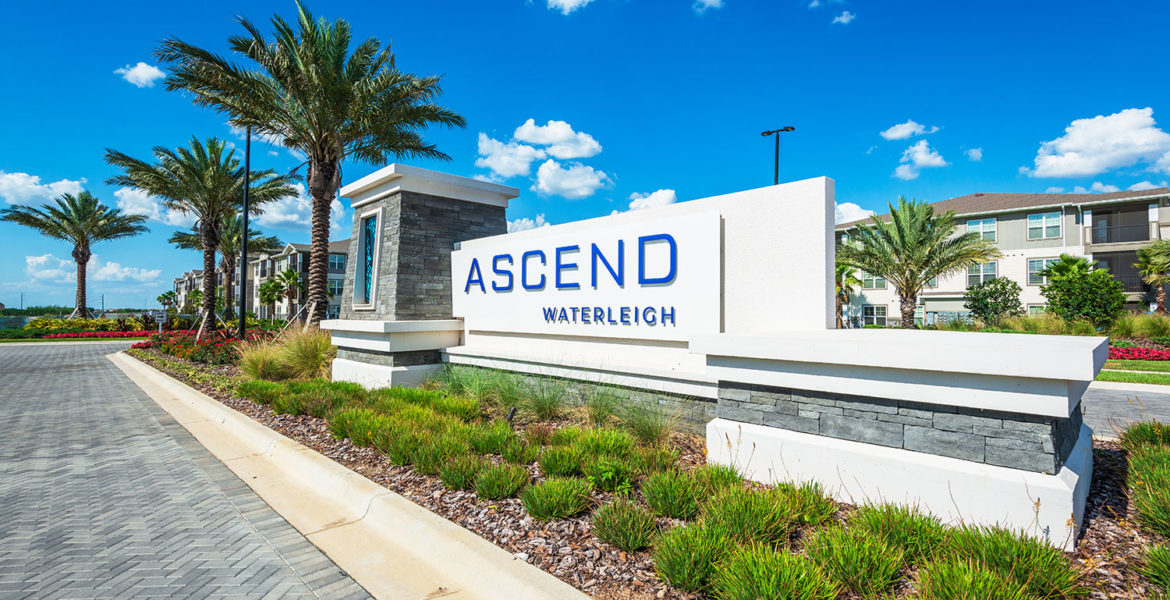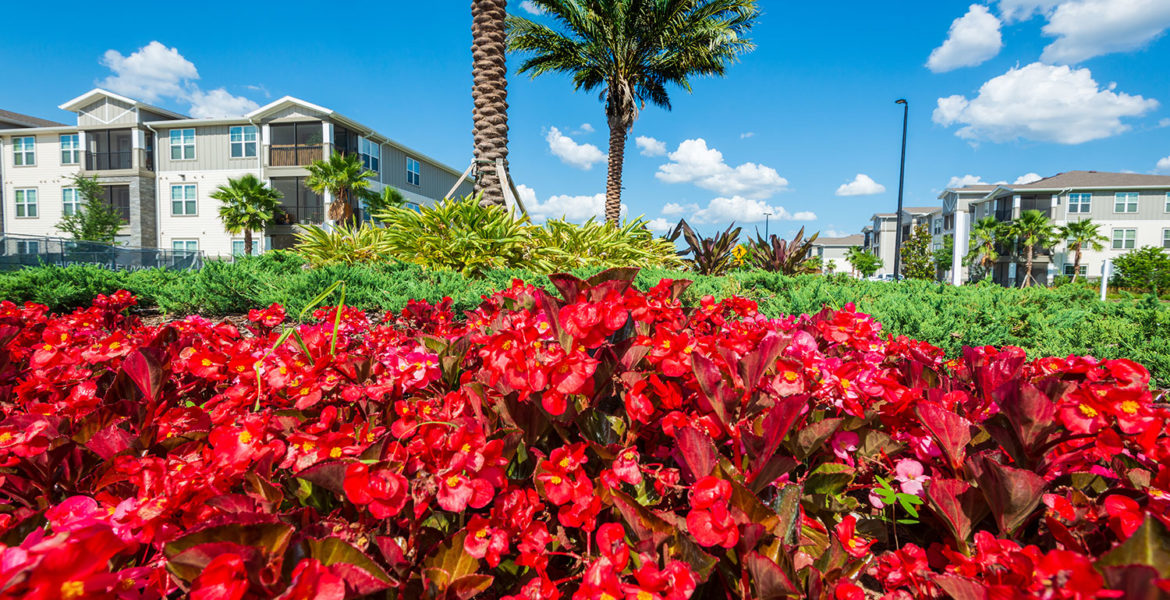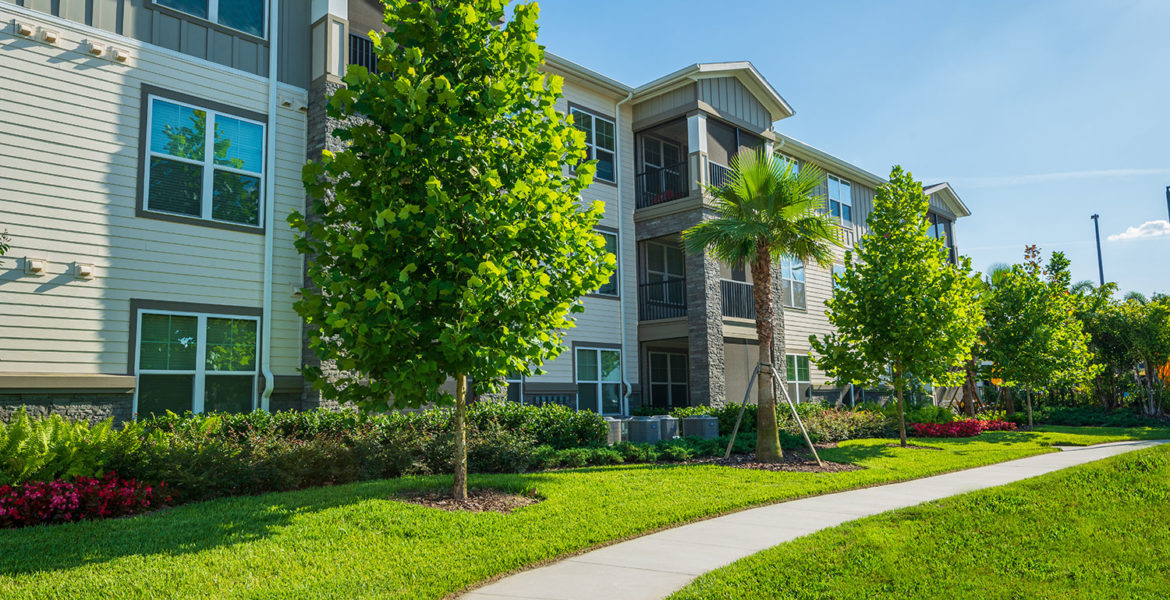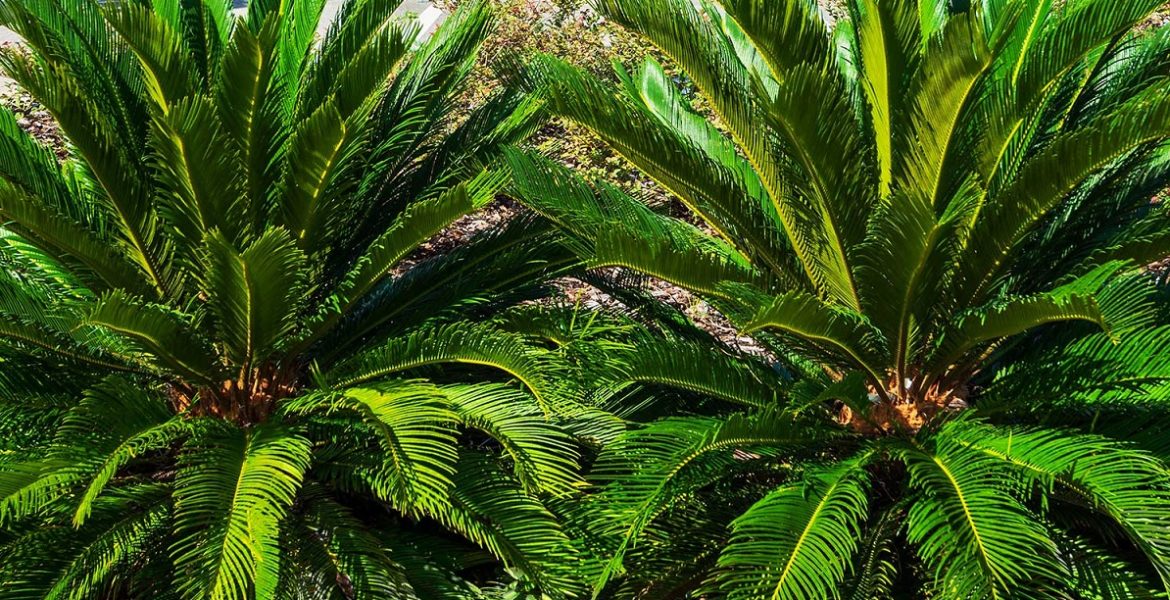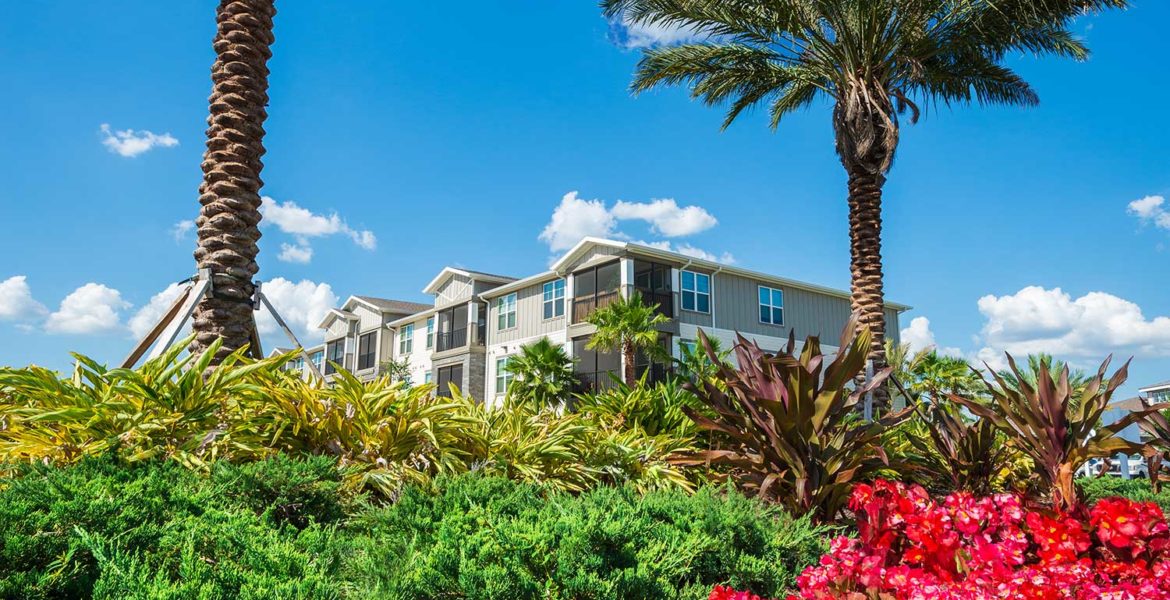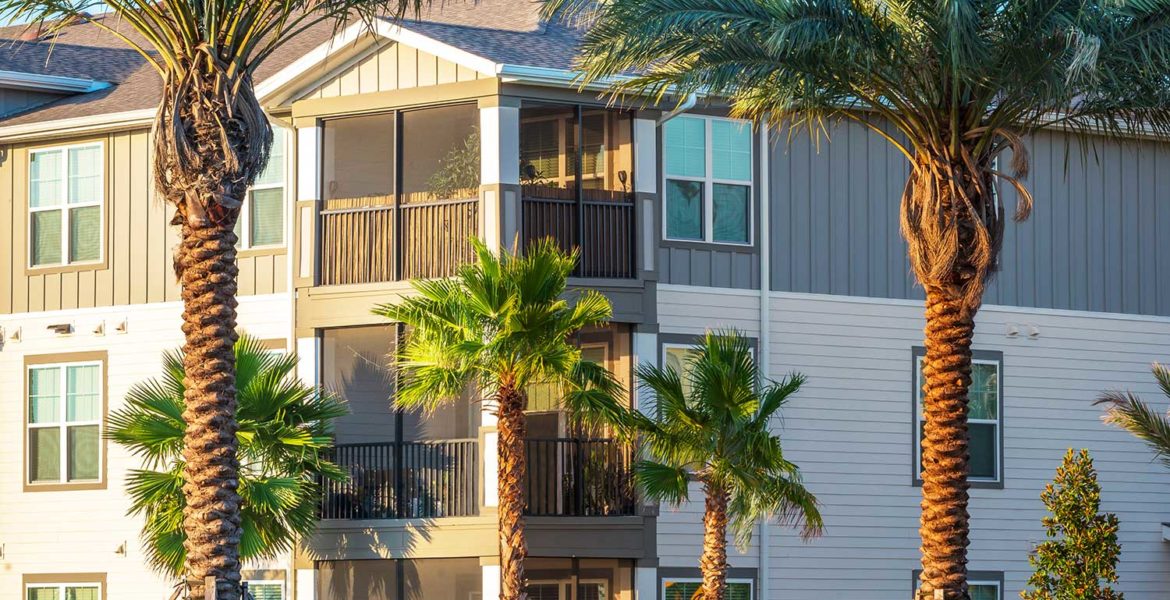 Tree, Palm, and Plant Units delivered include:
Acanthus Spinosus
Agapanthus
Allamanda Cathartica 'Compacta'
Alpinia Zerumbet
Asparagus Densiflorus 'Meyerii'
Bulbine Frutescens
Bulbine Frutescens 'Hallmark'
Caryota Mitis
Cordyline Fruticosa 'Exotica'
Cordyline Fruticosa 'Red Sister'
Crinum Augustum 'Queen Emma'
Hamelia Nodosa
Ixora Coccinea 'Nora Grant'
Jasminum Mesnyl 'Downy'
Jasminum Multiflorum
Juniperus Chinensis 'Parsonii'
Lagerstroemia
Lagerstroemia Fauriel 'Muskogee'
Lagerstroemia Indica
Lagerstroemia Indica 'Catawba'
Ligustrum Japonicum
Liriope Muscari 'Super Blue'
Loropetalum
Loropetalum Chinense
Magnolia Grandiflora 'Bracken's Brown Beauty'
Magnolia Grandiflora 'Little Gem'
Muhlenbergia Capillaris
Nandina Domestica
Nephrolepis Biserrata 'Macho'
Nephrolepis Falcata 'Macho'
Pennisetum Setaceum 'Alba'
Phoenix Roebelenii
Pinus Elliottii
Platanus
Platanus Occidentalis
Plumbago
Podocarpus Macrophyllus
Podocarpus Macrophyllus 'Maki'
Podocarpus Macrophyllus 'Pringles'
Rhaphlolepis Indica
Rhododendron 'Fashion'
Rhododendron 'Formosa'
Strelltzia Reginae
Tabebula Chrysotricha
Tabebula Rosea
Trachelospermum Asiaticum 'Minima'
Trachelospermum Jasmino
Ulmus Alata
Ulmus Parvifolia 'Emer II'