COMMERCIAL
International Civil Aviation Center
Over 470 shrubs and 7 caliper trees sourced for revamping the urban outdoor space for the United Nations Organization.
International Civil Aviation Center
This busy outdoor space got a greener facelift with the plants and trees sourced by GoMaterials. Located next to the prominent International Civil Aviation Center, this award-winning project adds much needed canopy and green spaces to reduce the heat island effect, while also creating an engaging public space.
The new design blends modern steel aesthetics with soft tones of plants and trees. Additionally, the installation also exhibits the recently-restored Marcelle Ferron sculpture-'the mirror'.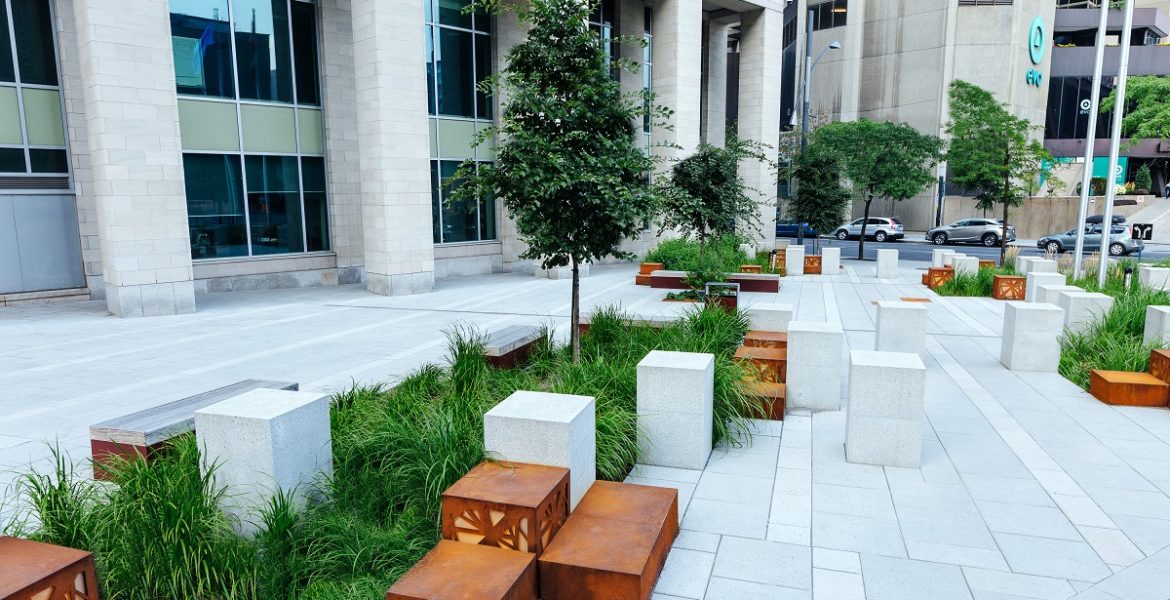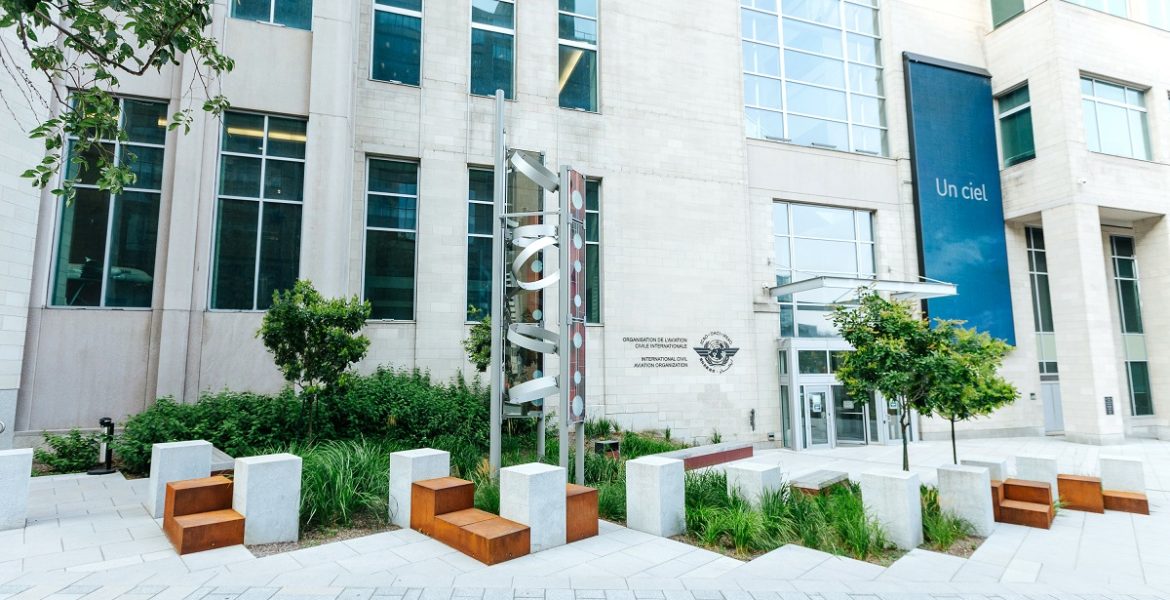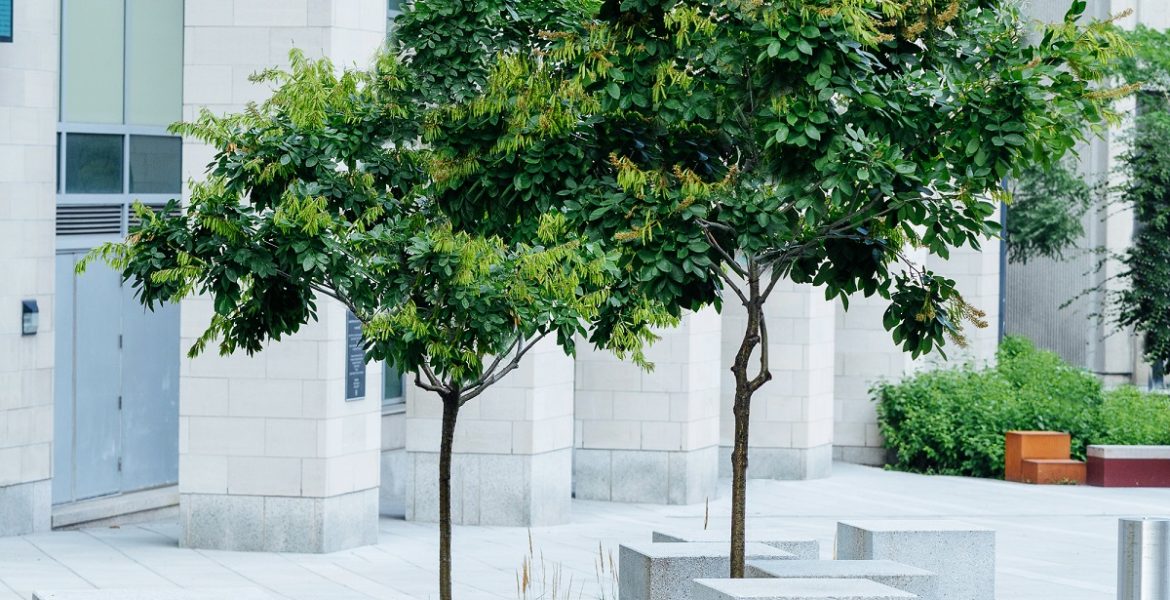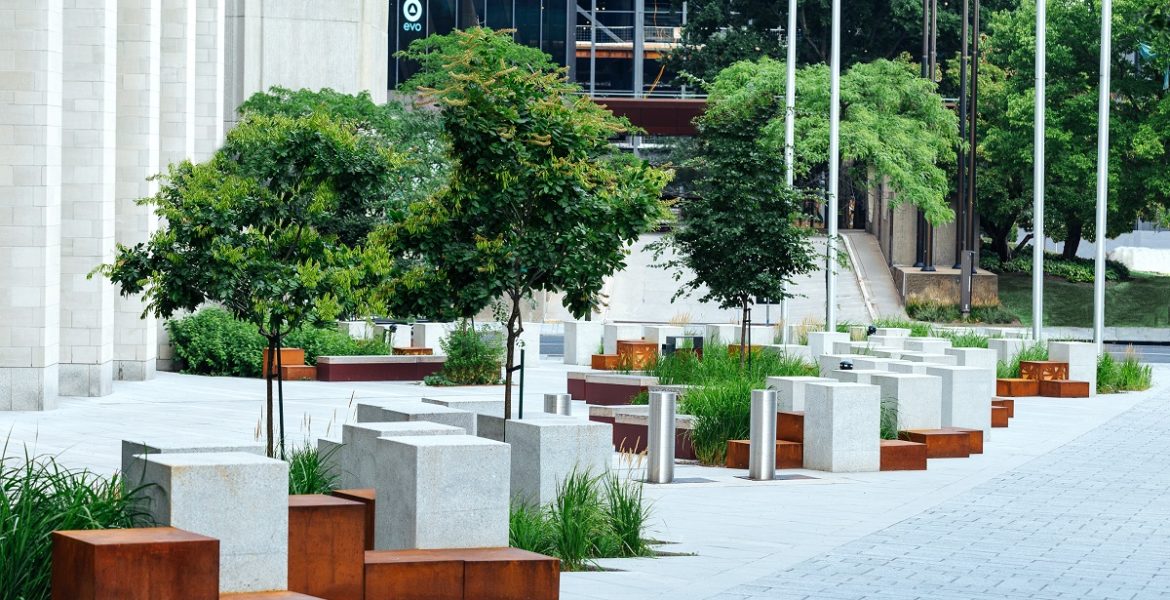 Materials delivered
Shrubs, perennials, and trees
Ulmus X Morton 'Accolade'
Cornus Sericea "Flaviramea'
Calamagrostis 'Brachytricha'
Maakia Amurensis
Miscanthus Sinensis 'Silberfeder'
Calamagrostis x Acutiflora 'Karl Forester'