5 Productivity Tools for Landscapers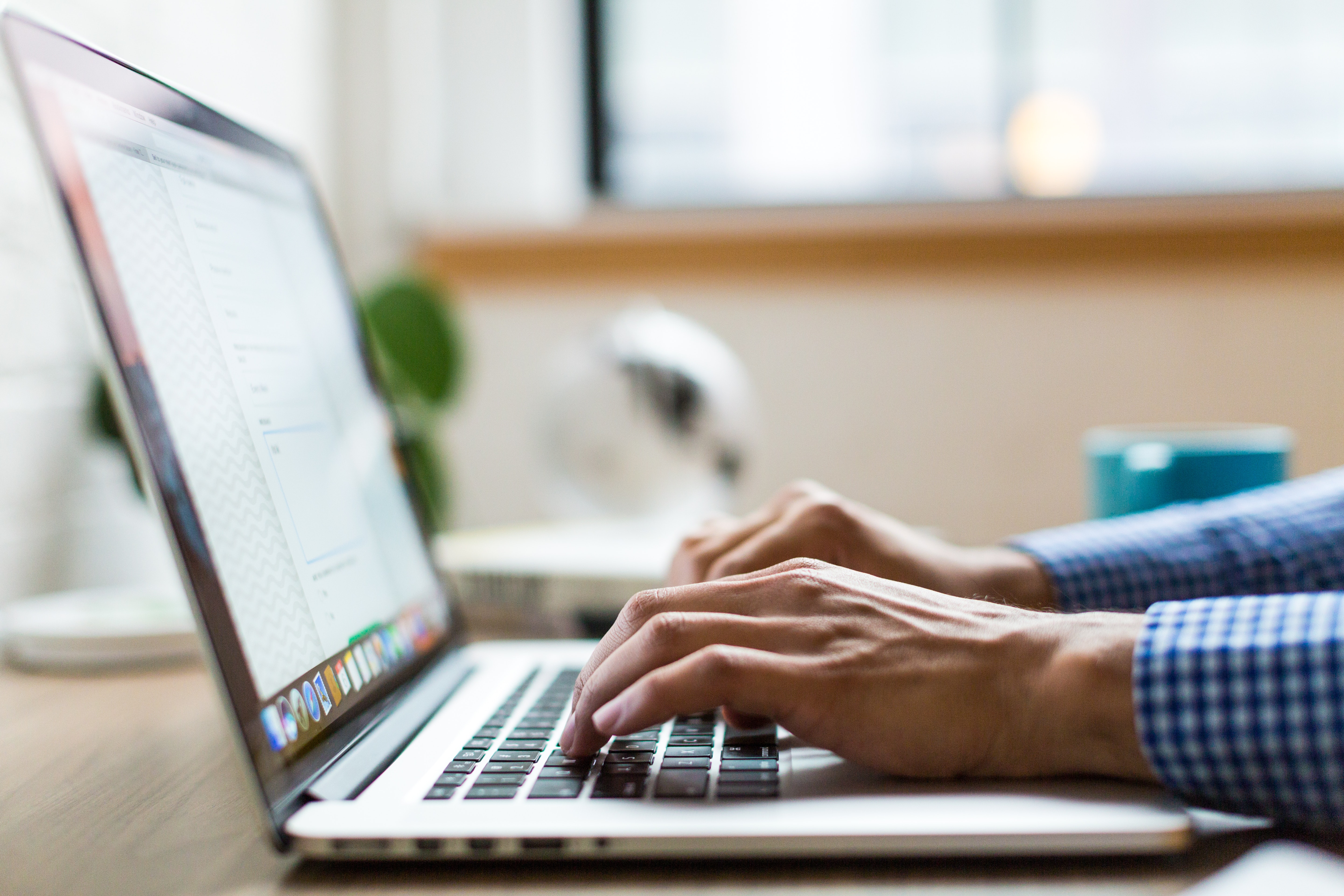 When it comes to running your business, we understand that you are most likely wearing many hats. You probably have tasks ranging from overseeing upcoming bids to managing your crews.  So, we've decided to make a list of a few apps and services that can help with business productivity. Whether it's to help with project management, material sourcing or job designs, we've got you covered!
Jobber – Project Management
Jobber is a project management software that helps small to medium size businesses organize their entire operations, from scheduling jobs and managing crews to invoicing customers and collecting payments. This project management software has customizable features for over 50 industries, including lawn and landscape.
Key Features:
Build quotes and estimates for clients
View, track and send invoices
Track customer and job information
Track time spent in the field
Integration with QuickBooks and Mailchimp
Pricing:
Jobber offers 3 pricing options starting from $29/month for 1 user with limited features to $199/month for up to 30 users and access to all the features. Jobber offers a 14 day free trial, so it's risk free if you want to test it out!
There are many other project management software out there, that are tailored specifically to the landscape industry. For a list of your options, checkout our blogpost: Top Project Management Software's for Landscapers.
PRO Landscape – Design Software
PRO Landscape is a design software targeted at the needs of contractors, designers and architects. You can use the software for residential and commercial landscape design projects of all sizes.
Features:
Photo imaging
Easy-to-use CAD
One-Click proposals
3D rendering
Lighting design
Includes a companion App
Includes technical support
Pricing:
Landscape Pro software costs $1,495 to download and you can install it on up to 2 computers. They offer a 60-day money back guarantee, which is ample time to ensure the product is suitable for your needs!
GPS Trackit – Fleet Tracking Software
GPS Trackit offers intelligent GPS fleet tracking for any vehicle of any size. The software will enable you to have a bird's-eye view of your entire operation. It also includes interactive maps, backed by Google Maps. You can locate the nearest vehicle at any time, access reports on specific vehicles and drivers, and much more!
Features:
24/7 real-time vehicle tracking
Interactive maps
Time & driver management
Robust reporting on fleet and driver
Customized automated reports
Asset and vehicle theft protection
Mobile App tracks from anywhere
Pricing:
The fleet management software is $23.95/month and includes the hardware and free unlimited training. There is also a 30-day money-back guarantee.
Landscaper's Companion – Plant Guide
Landscaper's companion is a plant database app with information and pictures of over 26,000 plant varieties including trees, shrubs, annuals and perennials. Landscaping and gardening researchers, as well as the United States Department of Agriculture designed the app. The "pro" upgrade allows you to add your own plants and create plant lists associated to projects.
Features:
Plant database with information on over 26,000 plants and 21,000 images.
Includes general plant information. For example scientific and common names, USDA zone, sun exposure, water usage and mature height and width.
Pricing:
The App is available for iPhone and iPad and you can purchase it in the App store for $13.99.
Bonus:
There is a second App, Picture This, that is also big amongst landscapers. The App allows you to identify 10,000+ plant species with a 98% accuracy simply by taking a picture! The best part? The App is free!
GoMaterials – Hassle Free Sourcing
Now, we couldn't list out productivity tools without mentioning our service! GoMaterials takes on the search, price comparison, quality assurance and logistics organization for all your landscape materials needs. We procure trees, palms, shrubs and perennials in any calliper or size. Our network of over 120 growers allows us to fulfill your entire plant lists while getting you wholesale pricing.
Benefits:
Online portal to track your quotes and orders
48-hour quote turnaround
Dedicated account manager
Pricing:
Our service is 100% free for buyers. There is no registration fee, membership fee or setup fee to join GoMaterials. To get started, all you have to do is create an account.
We hope that this list of apps and software will help you in your day-to-day! Any tools you use that we missed? What are some of your favourite productivity tools?