Best Project Management Software for Landscapers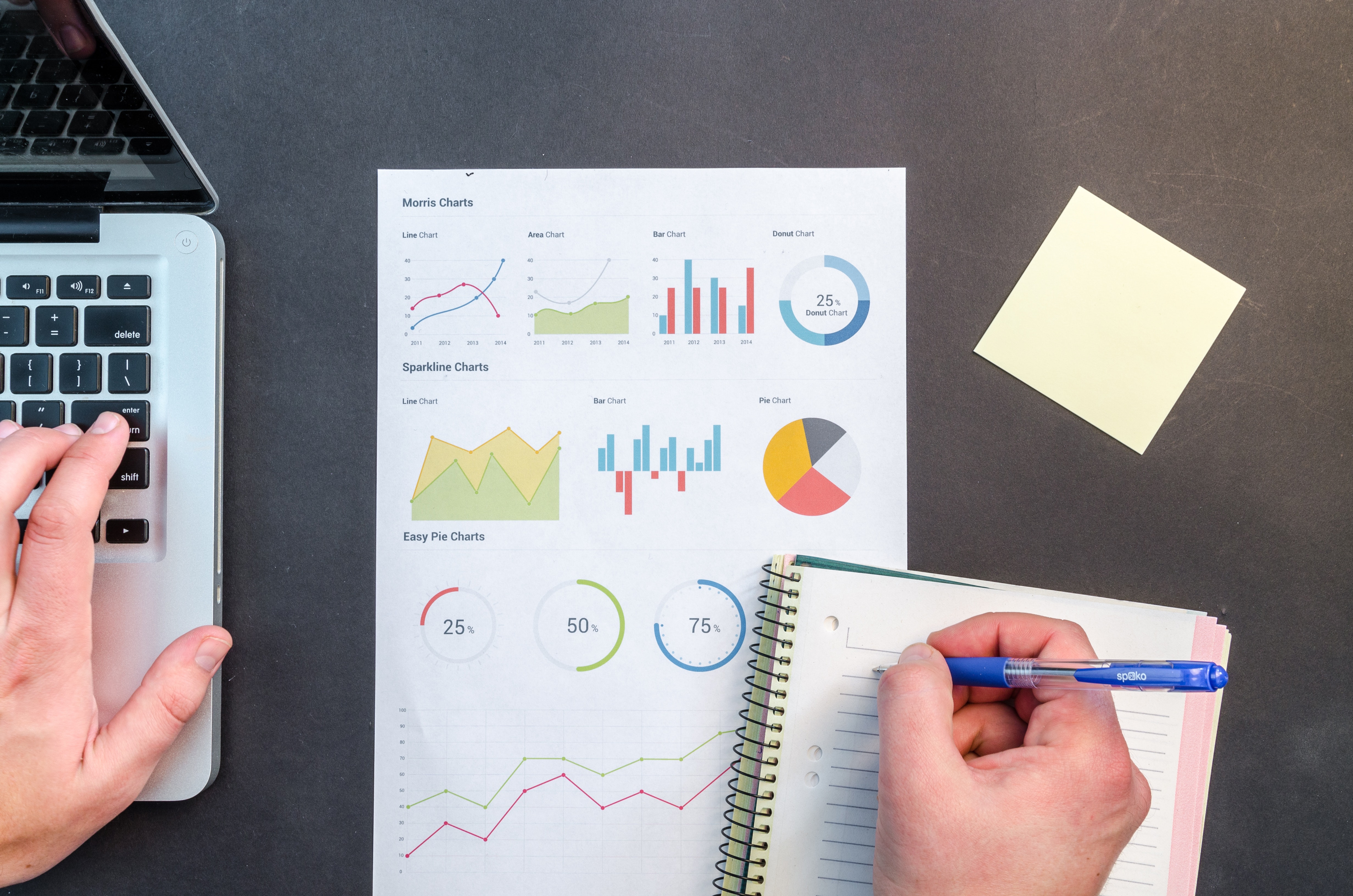 You're about to make a huge decision that will impact the efficiency of your business: It's time to choose a project management software! However, whether you're on-boarding this type of software for the first time or upgrading, there are many things to consider.

The bottom line is that you need a software to help your business be more efficient. However, if every company promises that their product will do that, how do you pick one?
To help you make a decision, we've compiled a list of the top 8 project management software for landscape contractors. Therefore, they made these software while keeping in mind what landscapers do every day.
Consult our comparison table below in order to make an informed decision and get the ball rolling! In addition, you can check out their websites by clicking on the links below:
*2021 Update: Aspire was acquired by Service Titan in 2021.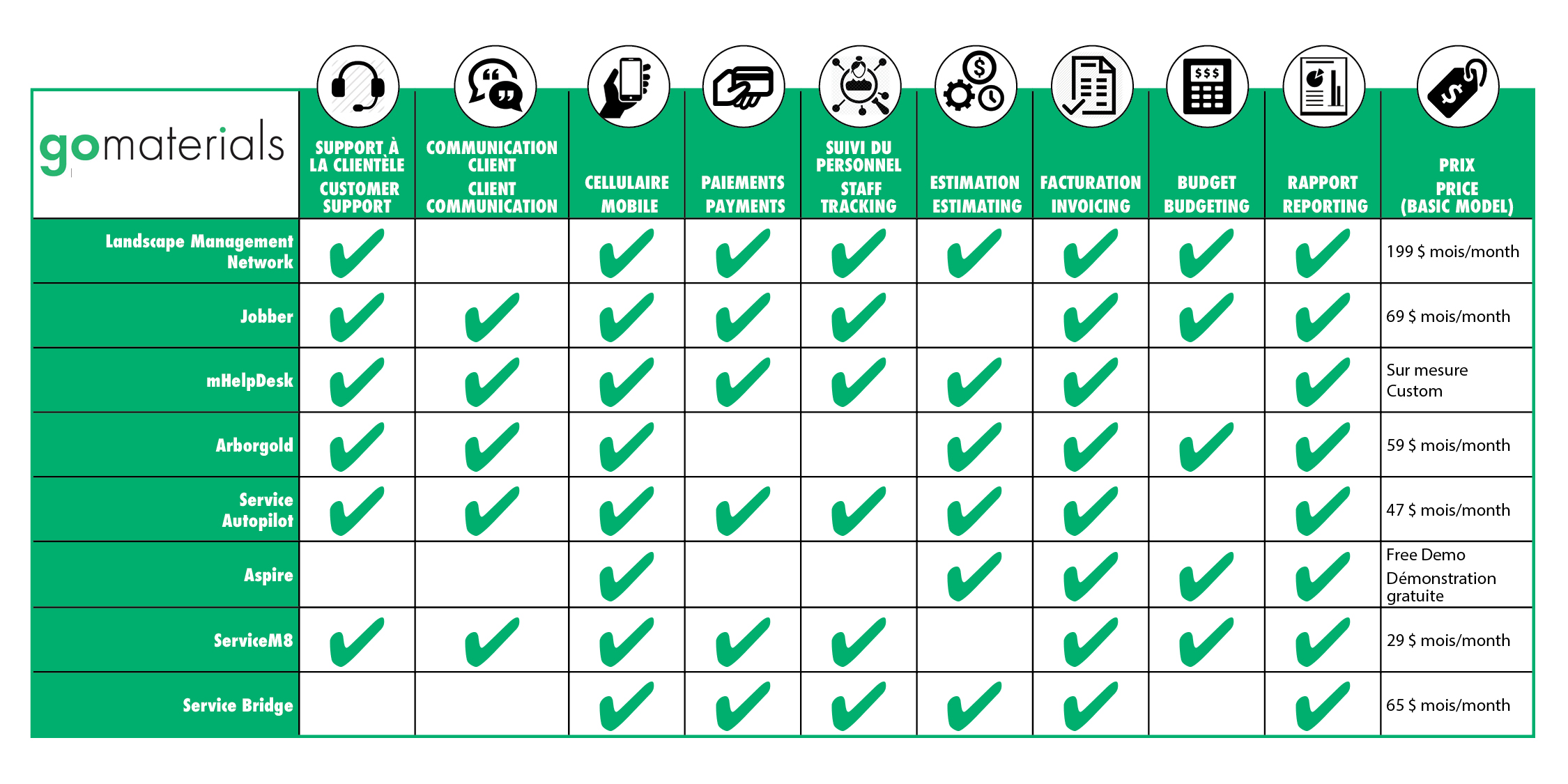 Legend:
Customer Support: The company has a team that handles customer queries.
Client Communication: The software allows for communication within the platform.
Mobile: The software is compatible with smartphones.
Payment: The software is able to process payments directly to customers.
Staff Tracking: The software is able to track each employee using GPS technology.
Estimating: The software is able to assist in projecting final job costs.
Invoicing: The software has a template which you can use to invoice customers.
Budgeting: The software has a template which you can use for budgeting.
Reporting: The software is able to log statistical data to provide insights.
We hope this helps you get one step closer to implementing a project management software! If you're looking for more tips & tricks to help increase efficiency & profitability, check out our "How to Ensure Profitable Landscape Jobs" blog post.