Must-Do's for a Successful Landscape Season!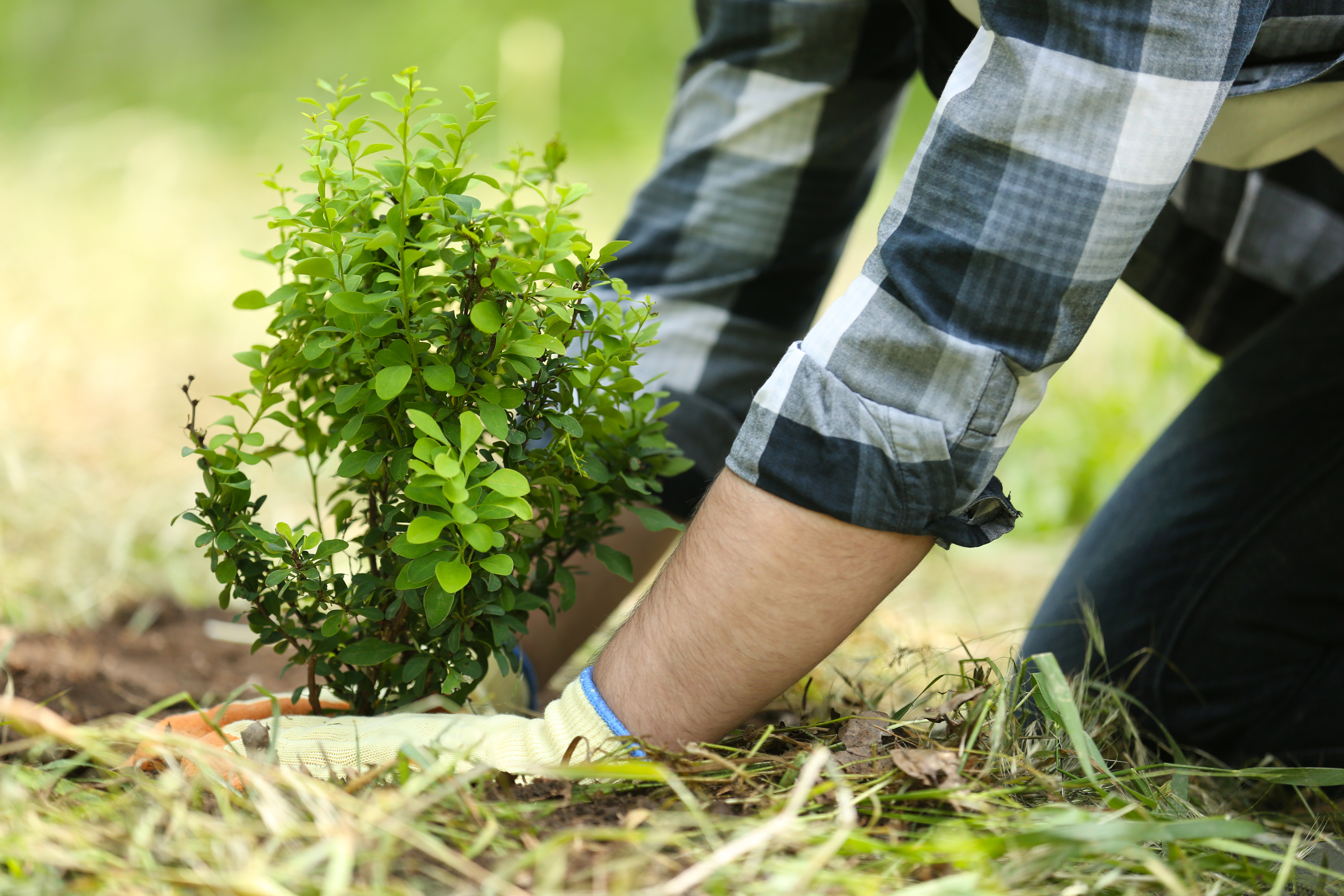 1. Start hiring – hiring early is never hiring early enough
In business, employees are everything and that couldn't be truer than in the industry of landscape construction. With such skilled and unpredictable tasks to perform every day, good employees take years to mold and these days good skilled landscape employees can be hard to come by. So, make sure you start your hiring process as early as possible. Then, interview thoroughly and once you find an all-star treat them well because they will help build a great name for your company!
2. Get all your equipment tuned up
Break downs suck! They are usually expensive to fix, delay your jobs and always seem to come at the worst time (which is normally all the time because we contractors run at such a high pace). Ensuring your equipment is well taken care of (I.e. greasing, changing oils, cleaning/changing air filters etc.) will help reduce the number of break downs. By avoiding delays and expensive repairs, you'll make your employees happier and put more money in your pocket. So get all those tune ups done before the season ramps up so you can hit the ground running!
3. Start selling and building relationships
There is no better time than the present to start building customer relationships! Better yet, reach out to existing and past customers to see if they could use your services on any new projects. This way you can book a good part of the season up before it even starts and plan ahead.
4. Touch base with your sub-contractors
Sub-contractors are just as important to your business as employees are.  Finding good subs is crucial, don't hesitate to interview them like you would an employee. You need to make sure their work is great because at the end of the day it's your name on that job.
If you can hit these top to do's you'll be sure to start your season off on the right foot!