Landscaping Plant Procurement Checklist to Reduce Last-minute Surprises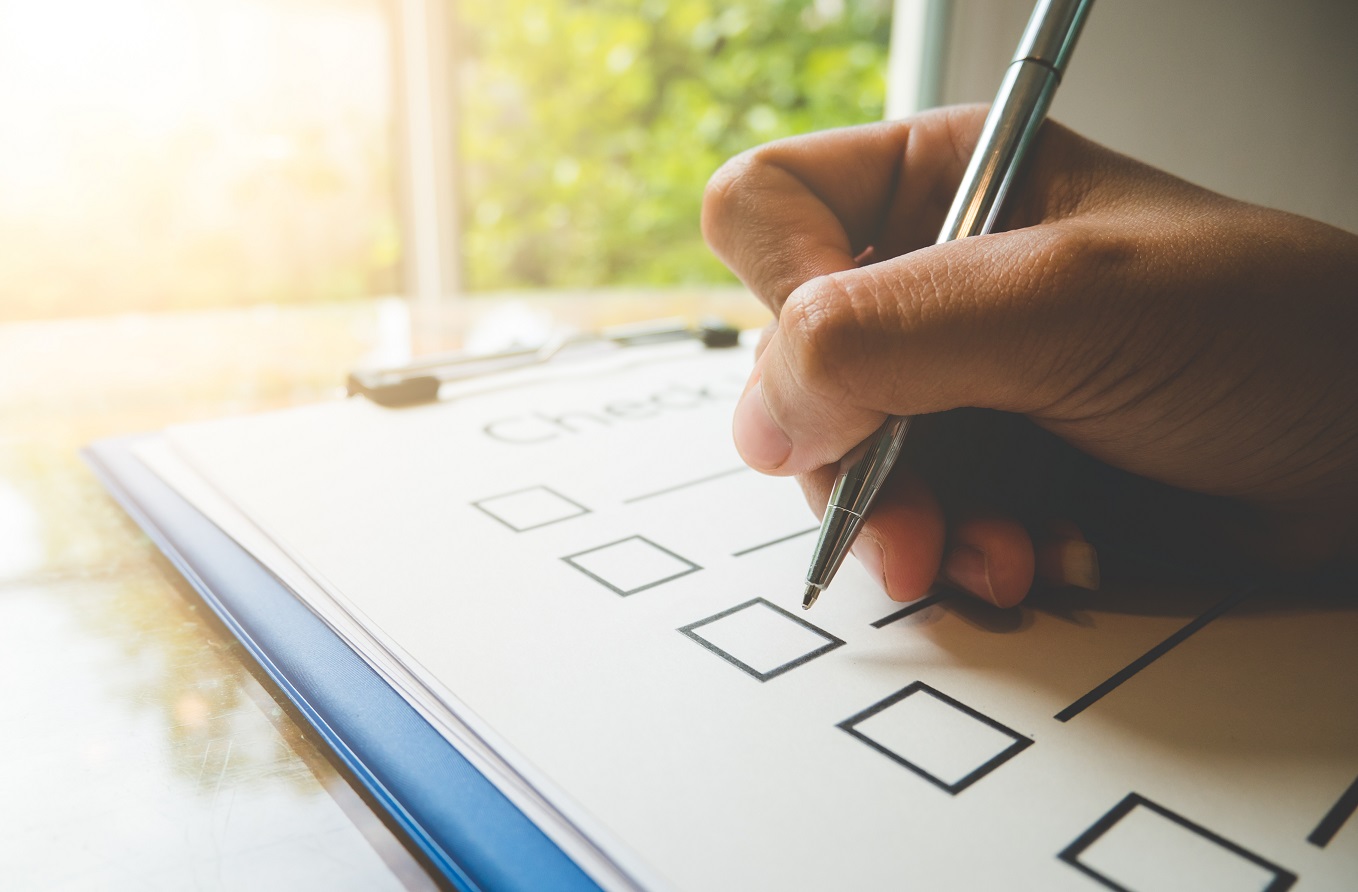 After a year of the unexpected, landscaping jobs are back in full swing. Forecasts are confident that the landscaping industry will be growing by 2.5% each year until 2026. As cities, businesses, and homeowners all look to improve their green spaces, workloads for landscapers will be increasing. As a result, wholesale plant sourcing can be a challenge this summer, but with this landscaping checklist, your business can overcome any surprises.
Landscaping Procurement Checklist to Beat the Plant Shortages
GoMaterials CEO recently wrote in ProLandscaper USA about the plant shortages. Whether it was due to home gardeners, pandemic closures, or inclement weather, the effects of plant shortages have made many plants and trees scarce. Add the points below to your checklist to ensure you always have adequate materials.
☑(Over) Communicate Frequently
There's no such thing as overcommunication when the industry is going through shortages. Relying on just one mode of communication for confirming availability can often derail your jobs with unexpected no shows.
Communicate with the nurseries in the weeks before your landscaping job and confirm that the material is still available and being saved for you. This gives you a head start to source the plants from elsewhere if need be.
☑ Don't Forget Equipment Conditions
With the expected boom in the landscaping industry, you might not find accessible equipment at the last minute. Demand is expected to increase by 6% in 2021. Industry experts are expecting inventory to fly off the shelves this summer. The cause for this scarcity is two-fold.
During the pandemic, landscaping businesses stretched the life of their equipment to keep costs low and are now planning to purchase much-needed upgrades. Homeowners are also gearing up for another year of DIY landscaping, and this new demographic of hobbyists are expected to stay around for some time. We're predicting homeowners will be investing in the right equipment.
Supply chain issues caused by the pandemic also add to the sudden increase in equipment demand. People will want new landscaping equipment, but will any be available, or will manufacturing struggle to maintain a steady supply?
Take an honest look at your landscaping equipment and see whether you need any extra accessories or if anything needs to be replaced. If you cannot afford replacements this year, consider renting or short-term leasing the necessary equipment well ahead of time.
Wholesale Plant Checklist for Quality or Spec
 You can't be at every pick-up, and drop to pay closer attention. Here are some tips to make sure the correct plant material is delivered to a job every time.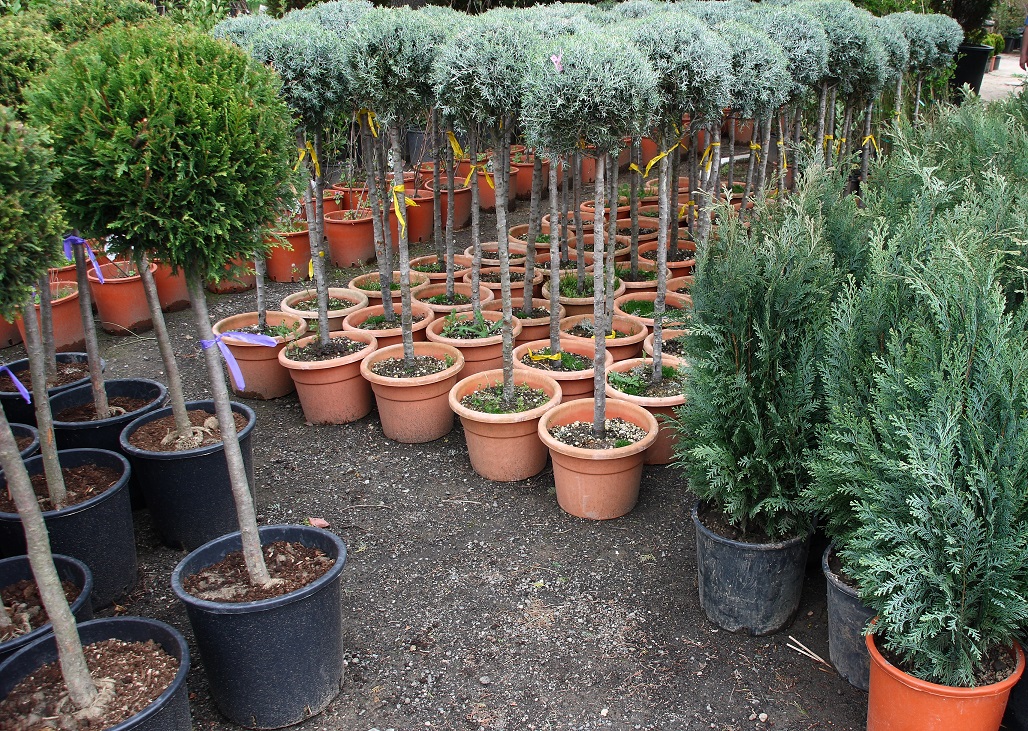 ☑ Written Confirmation
Communication is key. Follow up every phone call to your nurseries with a text or email confirming the species of plant material and the specs you discussed. Landscapers are not the only ones working overtime right now, so are nurseries. Written documentation will help make sure everyone is on the same page every step of the way. Many email services such as Gmail also trigger automated reminders- another reason to send confirmations.
☑ Picture Validation
Do they really have the 'Variegated' or 'Fastigiated' variety of the species you need? Ask for a quick picture to be sent your way! Doing so guarantees there are no mistakes and that the quality of the plant will be accepted by the end-client.
☑Work with Sourcing Experts
Sourcing plant materials is time consuming. The challenge is made worse when you have to branch out to nurseries and wholesalers you're not used to working with. Companies like GoMaterials offer a wider reach for your plant sourcing needs so that you can focus on management and project execution.
Landscaping Supervisor's Checklist for a Busy Season
Every landscaping business needs solid business organization at its core. This is especially important during the busy season. The industry isn't entirely outdoors, plant sourcing magic happens inside and behind a desk as well. The checklist below can help you track the activity better.
☑ Make Routine Tasks More Efficient with the Right Software
Think about the way in which you source your plants. If you find yourself building lists on excel or just emailing nurseries, maybe it's time to reconsider. The right software will cut down on administrative time, or time spent on multiple platforms, so you can work on the hands-on aspects of your landscaping business.
Almost all project management software centralizes information. When you build a quote, you'll be able to send the plant inventory requests to your nurseries. They'll see a clear outline of quantity, plant type, spec, etc. If job details change at the last minute, your entire team will instantly access the information through the software, and you can update your wholesale plant suppliers in seconds as well. Everyone will be on the same page every step of the way.
☑ Manage Overflow of Work with Third-Party Services
It's not easy to find an extra set of hands for specialized tasks. There are, however, online services that fit the bill. One example is Takeoff Monkey. Their service provides accurate landscaping takeoffs in 48 hours or less, saving you precious time in the busy season. 
Don't shy away from third-party services because you feel like you need to commit to them long term. Many of them offer an unlimited variety of plans. You can work with them for a single last minute job that comes your way, or just during a month that will be particularly busy.
Ultimately, a successful busy season will influence the growth of your landscaping business in 2021. The investment boom in our industry means it's a good time to be landscaping, provided you have your ginkgos in a row!
***
Have you used outside help during the busy season? Let us know which companies you collaborate with on Twitter!