Top 10 Questions We Get About GoMaterials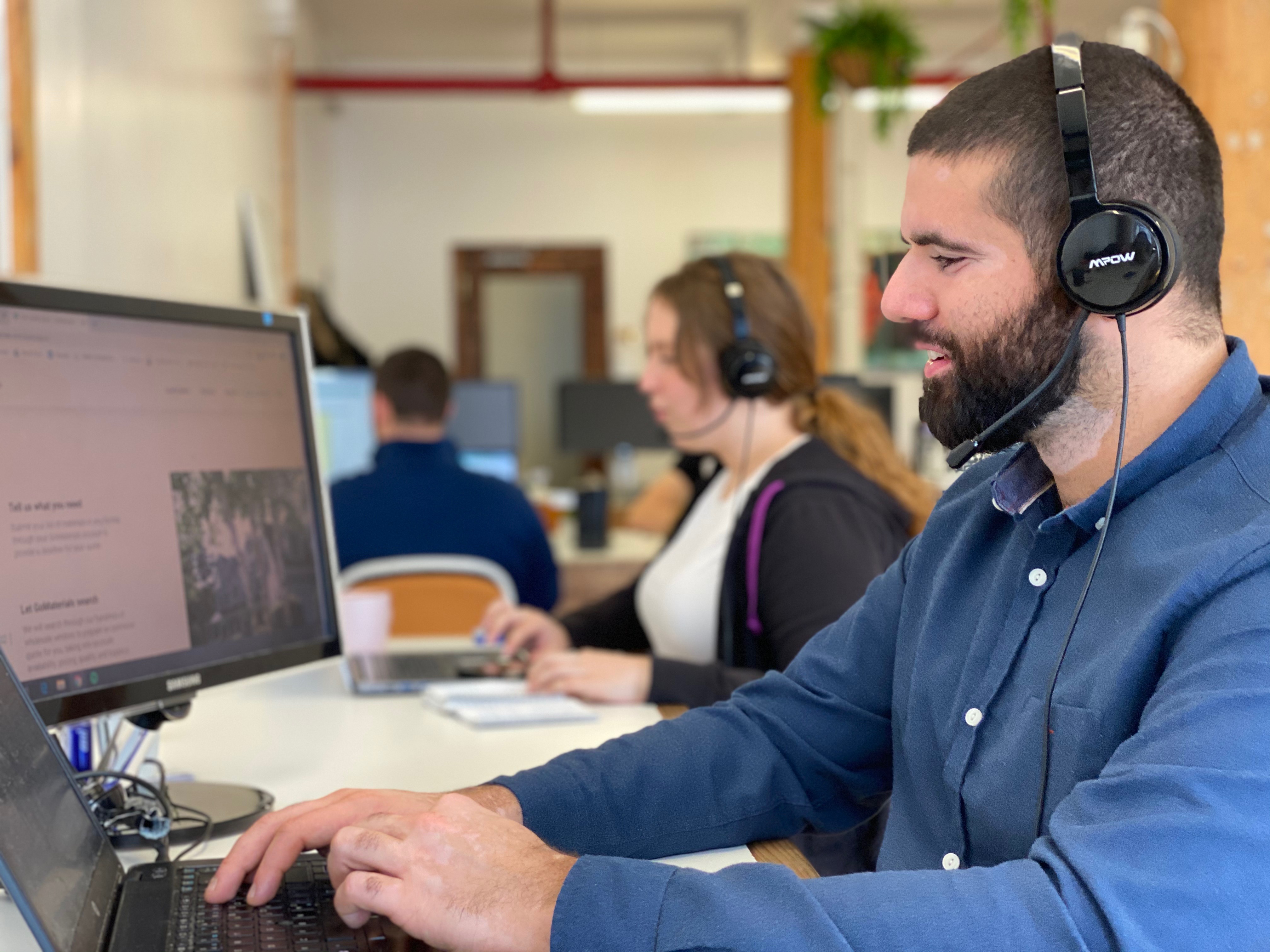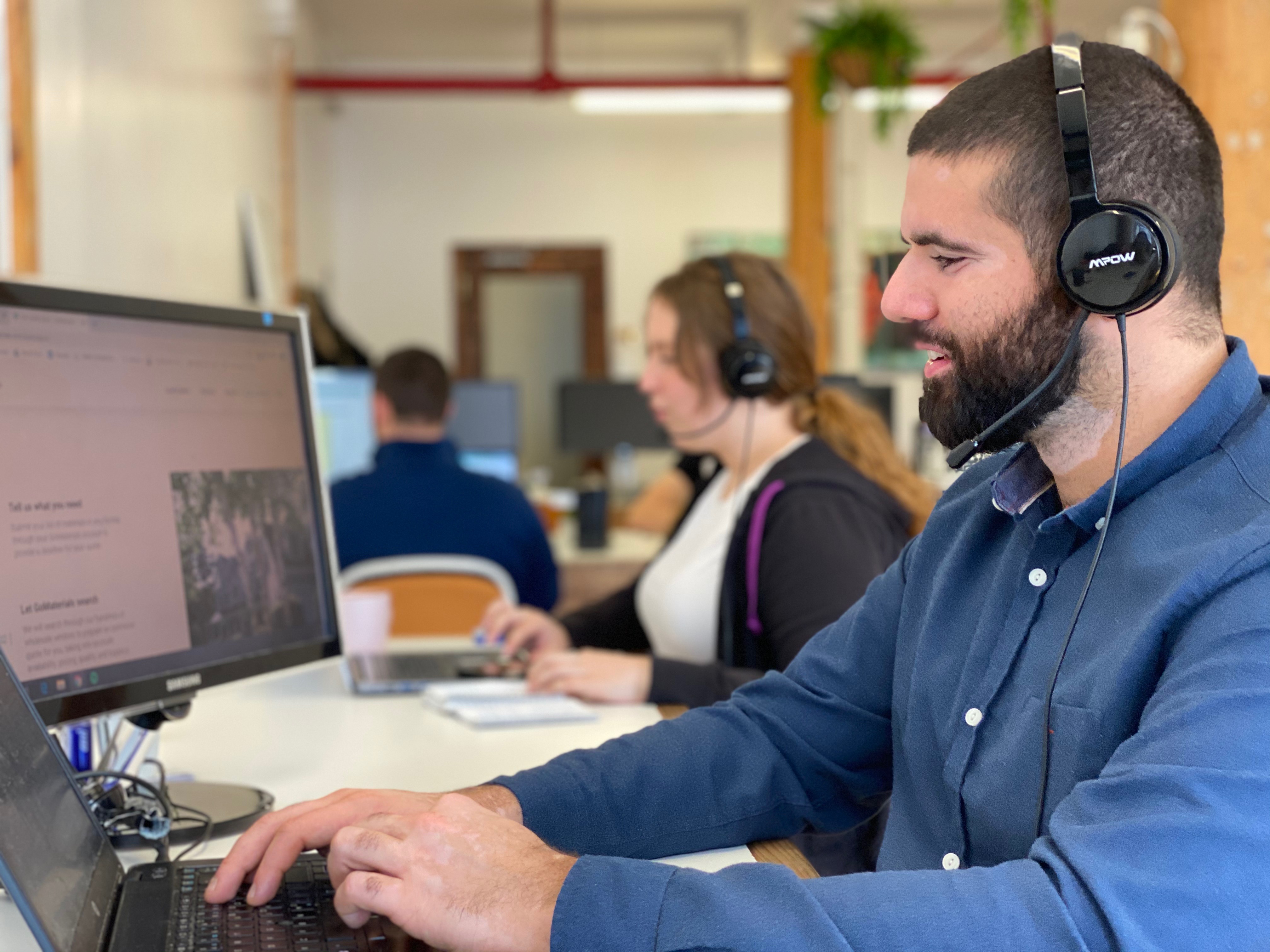 Have you been hearing about GoMaterials but are not sure what we do? After years of being in the business, we've gathered some of the most common questions we get from landscape contractors to help you decide if we would be a good fit for your business. Here we go!
What exactly do you do?
GoMaterials takes on the search, price comparison, quality assurance and logistics organization for all your landscape materials needs. We have a network of over 120 growers which allows us to fulfill your entire plant lists while getting you wholesale pricing on your materials.
Here's how it works:
1) You send us a list of materials for bid or install
2) We will send you back a quote within 48 hours. During this time, we'll work with our suppliers to locate all the material, compare pricing and ensure availability, specs and quality are all met.
3) If you are happy with the quote, you can confirm the order and we will take care of all the delivery logistics
So you're like a broker?
Yes and No. Yes, in the sense that we help source your landscape materials. No, because we're so much more!
For one, we have a full purchasing team that is working to get you best price and quality (we are not a one-man-show). Second, we work with our partnered growers on a commission basis, so we are able to secure you wholesale pricing (say goodbye to heavy markups!). Lastly, we also have an online portal which keeps all your quotes, orders and invoices organized.
What types of products do you sell?
We procure trees, palms, shrubs and perennials in any calliper or size. Most importantly, we will go above and beyond to find what you need. We also offer hardscape products in select regions.
How much does your service cost?
Our service is 100% free for buyers. There is no registration fee, membership fee or setup fee to join GoMaterials. All you have to do to get started is create an account.
I already get amazing prices; I don't see how you can compete?
We treat every quote differently. Our goal is to optimize your quote based on vendor product availability, price and logistics organization. We might combine multiple vendors on a single order to get more competitive pricing (but before we do, we make sure there won't be additional transport costs that outweigh the product savings). Because of this, you will likely see a substantial price savings on larger orders since there is a lot of room for optimization.
Also, don't forget the time savings we offer you. How many hours will you spend on average quoting and preparing logistics for an order? What dollar value would you associate to that?
Quality is extremely important to me; how can I trust you'll have good quality?
We take quality very seriously and ensure all vendors on our platform are reputable. If a vendor's quality is not up to par, we will remove them from the platform. We can provide you with images of any product before an order is delivered and also have a team of horticulturalists that can tag the products to ensure quality.
Who are your vendors?
We've partnered with wholesale nurseries and suppliers across the USA and Canada. We currently service New York, Florida, and Texas in the USA and Quebec and Ontario in Canada. Orders will typically be sourced locally, but we may source from other regions for large orders if the pricing is more competitive.
What's the turnaround time for quotes and orders?
We make sure to ask when you need your quotes back and will respect those timelines. It takes us on average 48 hours to get the quote back to you, depending on the size. Orders must be placed 2 days before the material is needed.
I already do this in-house, what's the benefit?
We understand that you're busy (really busy!) and we want to help. Whether you are a one-man-show or part of a team, we want to help reduce some of the time and stress associated with sourcing your materials. Think of us as an additional business resource!
What are your payment options and terms?
We accept all major credit cards and also offer credit terms for larger accounts. We take care of all the payment processing for you and the invoices for all orders can be found in your GoMaterials account.
For more information, feel free to explore our website and blog! If any additional questions spark up feel free to reach out to us at [email protected]!