RESIDENTIAL
Town of Mount-Royal
Over 70 potted plants and pool-friendly trees for a suburban pool makeover.
70 trees, shrubs and perennials
Hardscape materials
This beautiful and modern residential makeover project was completed using end-to-end sourcing by GoMaterials.
Over 70 trees, shrubs, and perennials as well as hardscape materials were delivered by GoMaterials to create this unique landscape.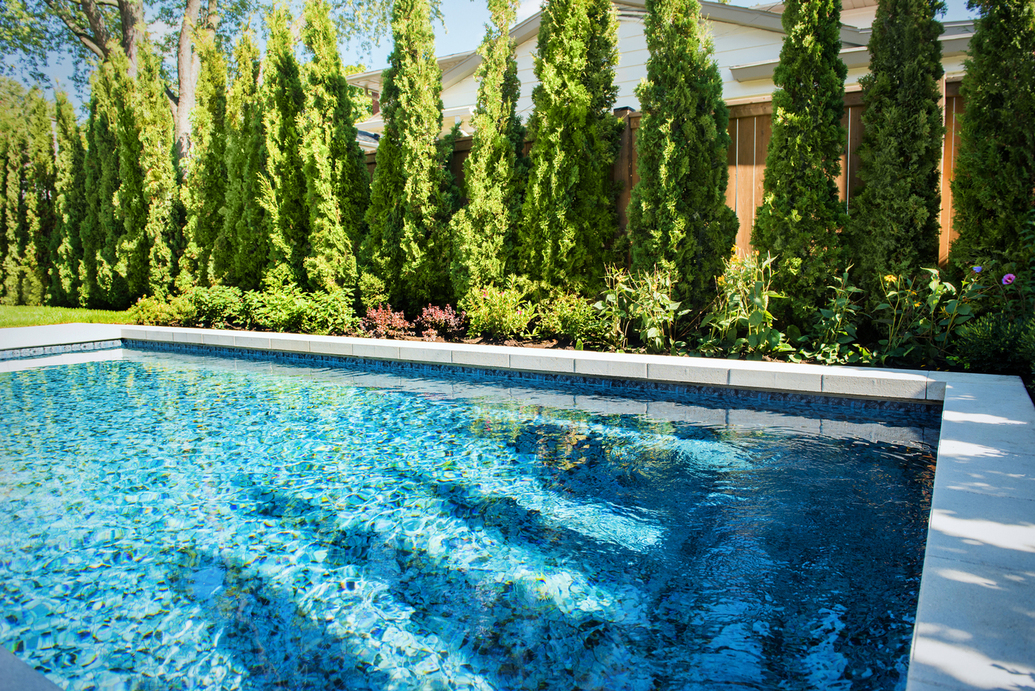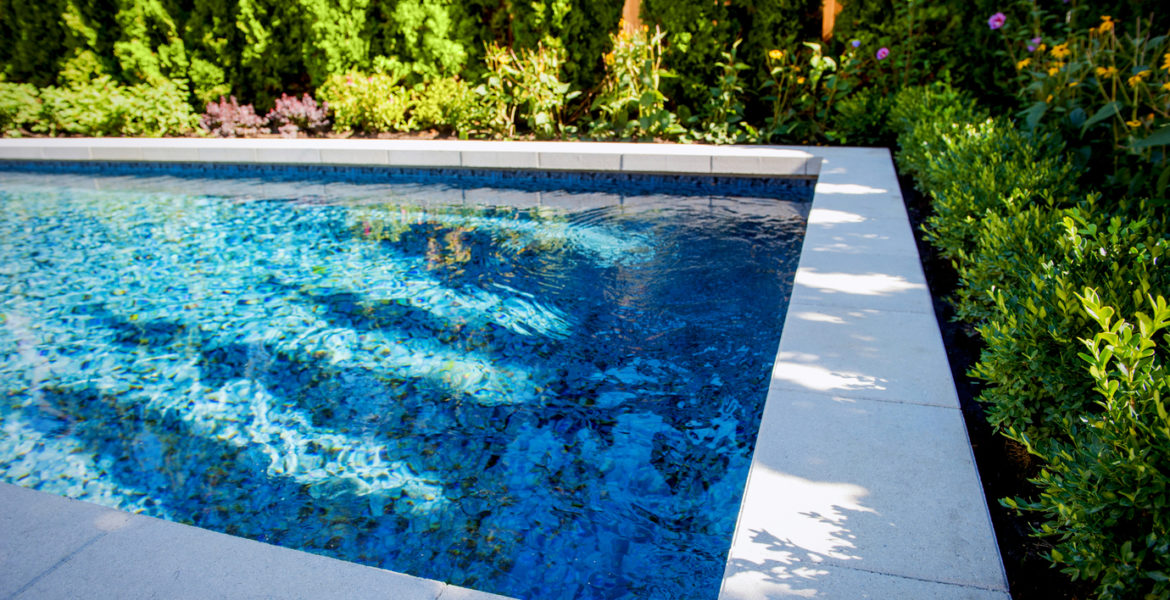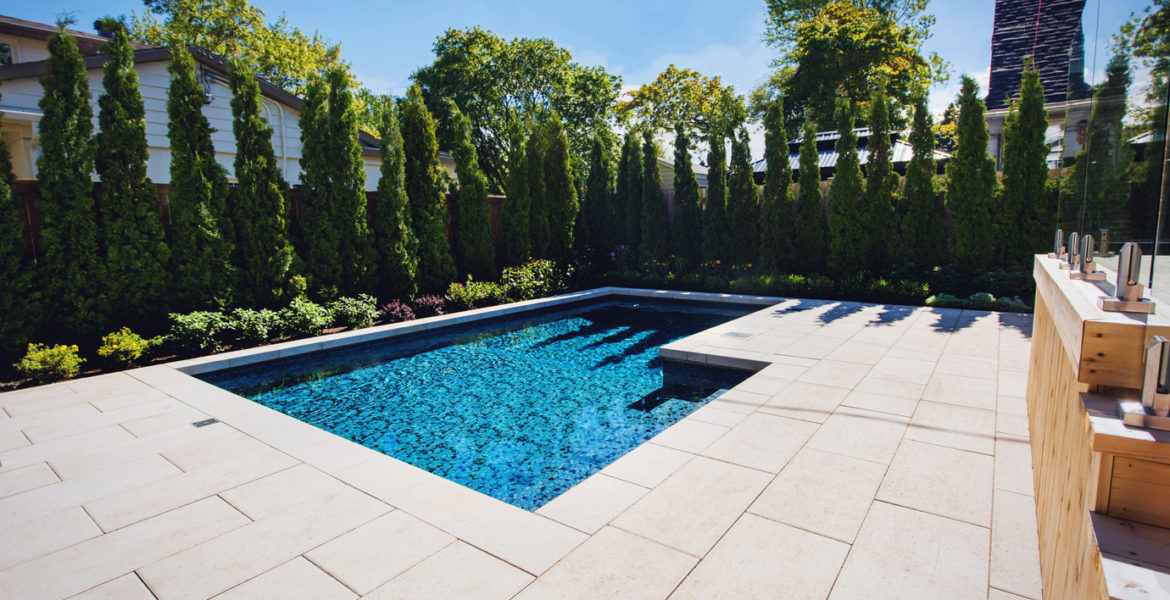 Materials delivered
Plants and pool-friendly trees
Acer Palmatum 'Fireglow'
Magnolia X 'Susan'
Thuja Occidentalis 'Smaragd'
Thuja Occidentalis 'Nigra'
Buxus X 'Green Velvet'
Hydrangea Paniculata 'Vanilla Strawberry'